Arts 4 Refugees
Stand: 82
Biodiversity & Sustainability
Carbon & Forestry
Innovation & Technology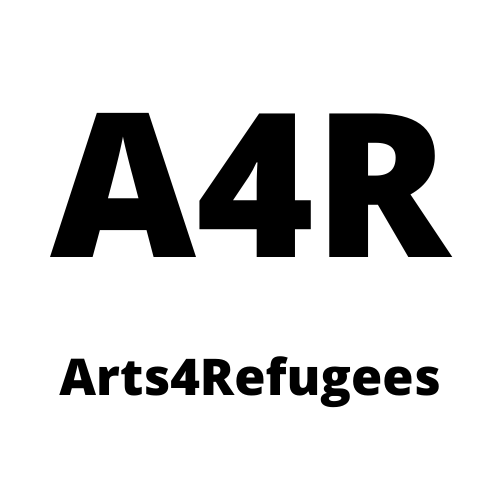 Arty gifts for friends & family -
Socially just, beautiful life accessories for mindful consumers.
We work with local undiscovered artists. We support them build their brands and earn a decent living.
- Challenge Winners EU vs Virus Hackathon 2020.
We promote eco and ethical supply chains in post conflict communities. All our products are made to order. This eliminates surplus inventories and only consumes the resources we actually need. We support capacity building in post conflict communities for eco and ethical production upto international standards.
We are currently working with the Swat Valley Guild - in the Swat Valley, Pakistan. We have co designed our services to ensure the local artisan heritage can cope with post conflict concerns along with climate change and industrialisation.
The Swat Valley artisans have worked with UK based designers. They have co created emerald studded bags together.
You can find a summary of our tried and tested impact here -
https://www.arts4refugees.com/our-impact.html
Address
c/o BizGees Ltd
artFix London 51 Powis Street
Woolwich
London
SE18 6HZ
United Kingdom