Avalon Alliance
Stand: 44
Advisory & Consulting
Biodiversity & Sustainability
Carbon & Forestry
Construction & Infrastructure
Farming & Agriculture
Health, Medicines & Spirit
Innovation & Technology
Training & Education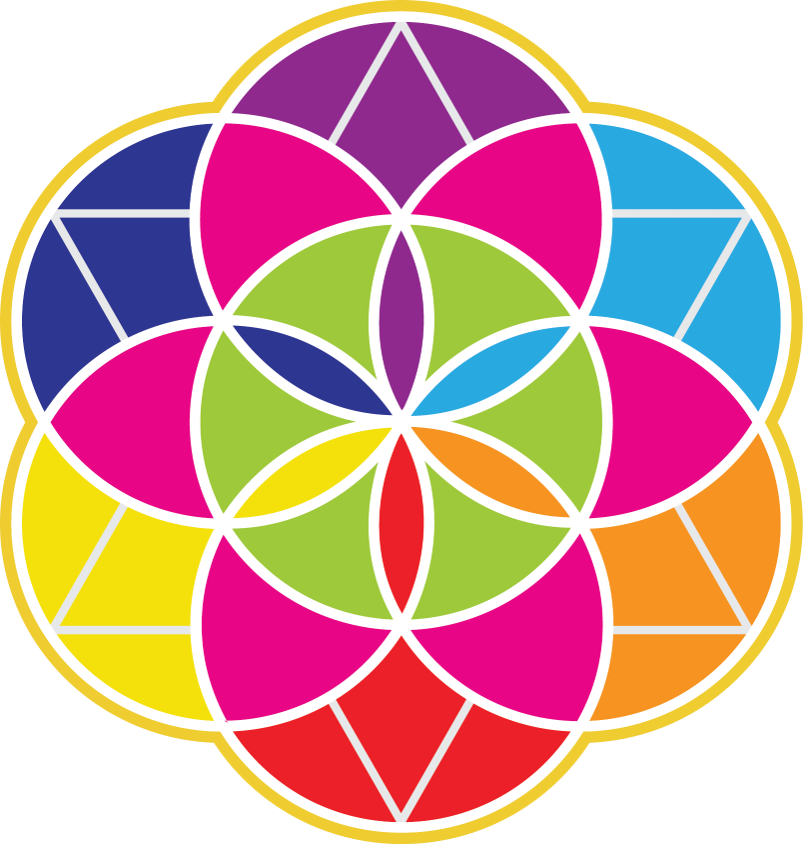 The Avalon Alliance is a group of BC Benefit Companies mobilizing private-public capital (P3), green tech innovation and ethical business for the greater good. We are dedicated to building healthy, green and resilient communities with heart. We have understanding and respect for the different socio-cultural environments in which we operate, with a diverse professional team and capacity-building support for Indigenous societies. Our headquarters is based in Kelowna, Canada, part of the ancestral territory of the Syilx Okanagan Nation. At the same time, our team members have international experience ranging from the Himalayan region to China and Siberia, and across the Americas from northern Ontario to rural Brazil.
Avalon SHIFT™ development-conservation project initiatives, regional working guild chapters, stakeholder partnerships and impact investment opportunities can be established anywhere. The word SHIFT stands for: Sustainable, Healthy, Integrated, Feasible and Transformative. We also create holistic learning programs, lively events and an innovative digital platform under construction for our growing membership, projects and programs.
From time immemorial, Indigenous people have utilized traditional management systems and cultural knowledge to effectively steward forests, biodiversity, waterways, and other natural resources, and participated in sustainable agriculture and trade. Yet, according to Indigenous World 2018, Indigenous peoples are meeting the highest ever recorded levels of racism and violence. Collective rights to land, territories and resources in countries around the world are at the heart of these socio-economic and environmental conflicts. Land grabbing by some multinational extractive industries and dominant State interests has either dislocated native peoples from their ancestral homelands or forced them to actively defend their remaining lands.
Indigenous communities are also one of the most vulnerable groups to climate change. Worldwide, Indigenous peoples face higher temperatures, deforestation, fires, droughts, floods, permafrost thaw, unpredictable rainfalls, changing wildlife patterns, and declining access to traditional sources of food as a result of decades of unsustainable development. According to the Government of Canada, more than 100 natural hazard emergencies affect Canadian First Nations reserves every year.
Avalon Alliance is in solidarity with all Indigenous peoples and can be engaged in sustainable community development, eco-cultural tourism and environmental stewardship initiatives, and help create meaningful viable enterprises, youth training and elder teaching opportunities. Mindful of the historical impacts of colonialism, the spirit of "truth and reconciliation" must guide partnerships with indigenous peoples. Avalon Alliance is pleased to serve or partner with First Nations, Inuit and Metis communities in Canada, as well as Indigenous peoples in other countries.
Avalon Alliance has a deep global vision and its own leading edge sustainability framework and transformational approaches, while being in alignment with the UN Sustainable Development Goals (SDG) and the UN Declaration of the Rights of Indigenous People. Our comprehensive Avalon SHIFT™ process provides multifaceted land assessment and green design-build services, innovative technology systems transfer, training programs, wellness support and certification. The Avalon SHIFT™ project management, service solutions and certification have been described as a "one-stop-shop" as we provide everything needed to collaboratively develop a successful community project, with various model applications at different levels of scale.
Avalon SHIFT™ projects are fully integrated, with many representative areas of expertise:
comprehensive land assessment, constraints and opportunities mapping
green design-build-landscaping solutions
proprietary core eco-technologies for facilities and infrastructure
climate adaptive, intergenerational housing options
evolution of best industry practices and innovative pilot projects/ centres of excellence
ecovillage development and sustainable community planning for settlements of all sizes
watershed forest, stream and wildlife restoration efforts
multiple-use protected and conserved areas, tribal parks
sensitive marine environments clean up and conservation
bioremediation of contaminated sites (soil, water, air)
organic regenerative agriculture and greenhouse solutions
wildfire hazard mitigation through protecting and restoring forests
establishing pollinator pathways and migratory animal corridors
sustainable tourism resorts and low-impact recreation
community participation in habitat protection and stewardship activities
ethical marketplace support, sustainable livelihoods and training programs for all ages
renewable and breakthrough energy technologies
traditional healing, spiritual and wellness facilities
cultural and natural heritage routes and educational discovery centres
For more information on how you, your organization or community can engage or partner with the Avalon Alliance, please see our website and contact our President/ CEO laurelzaseybida@avalonalliance.net. Thank you!
Address
4025 Field Road
#2
Kelowna
British Columbia
V1W 4G1
Canada