Biblioteca suuralairua
Stand: 107
Activism & Rights
Art, Music & Film
Training & Education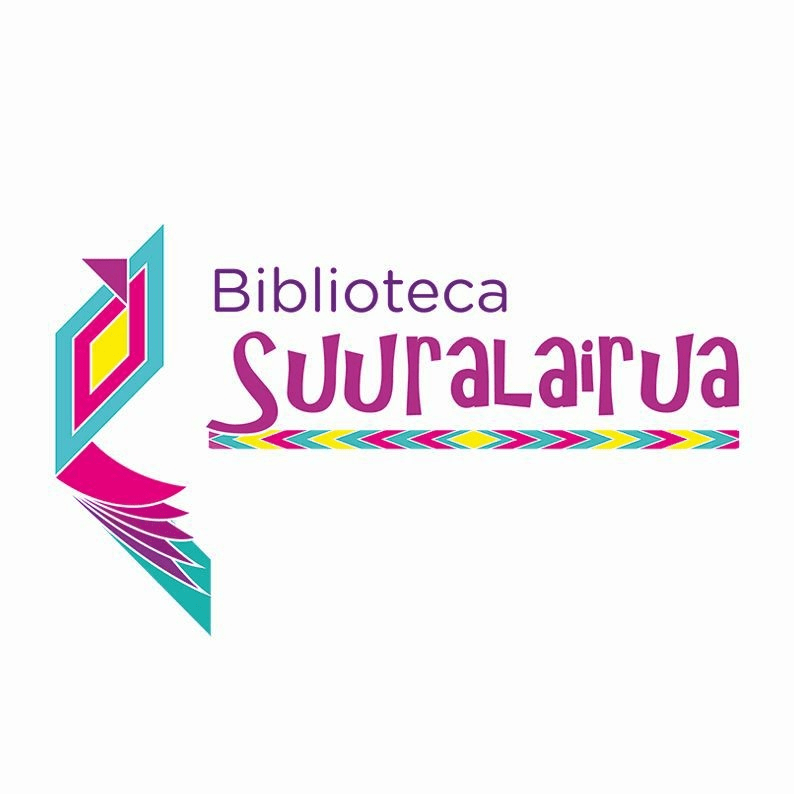 Suuralairua means "roots" in wayuunaiki the language of the indigenous people of La Guajira, located both in Colombia and Venezuela.
Our project is an educational program born from the search for reivindication and protection of the Colombian culture and native languages. It's a Library of 36 square meters with a collection of more than 1,000 books in the middle of the desert. It was made to avoid that many Wayuú children have to take long walks to get to school. By doing this, we also fight against iliteracy and we promote access to quality education.
It is codirected and self managed by Wayúu Liders of Jurrulawain village.
We have been able to come up with two additional projects with our current infrastructure:
Address
Arces Amarillos 2
Calle 86 a# 112 g 21
Interior 6- apartamento 302
Bogotá
Colombia
Starting in 2018, we had the dream of helping the wayúu children overcome illiteracy and having a near place to study and access education easily, as well as preserving their language.