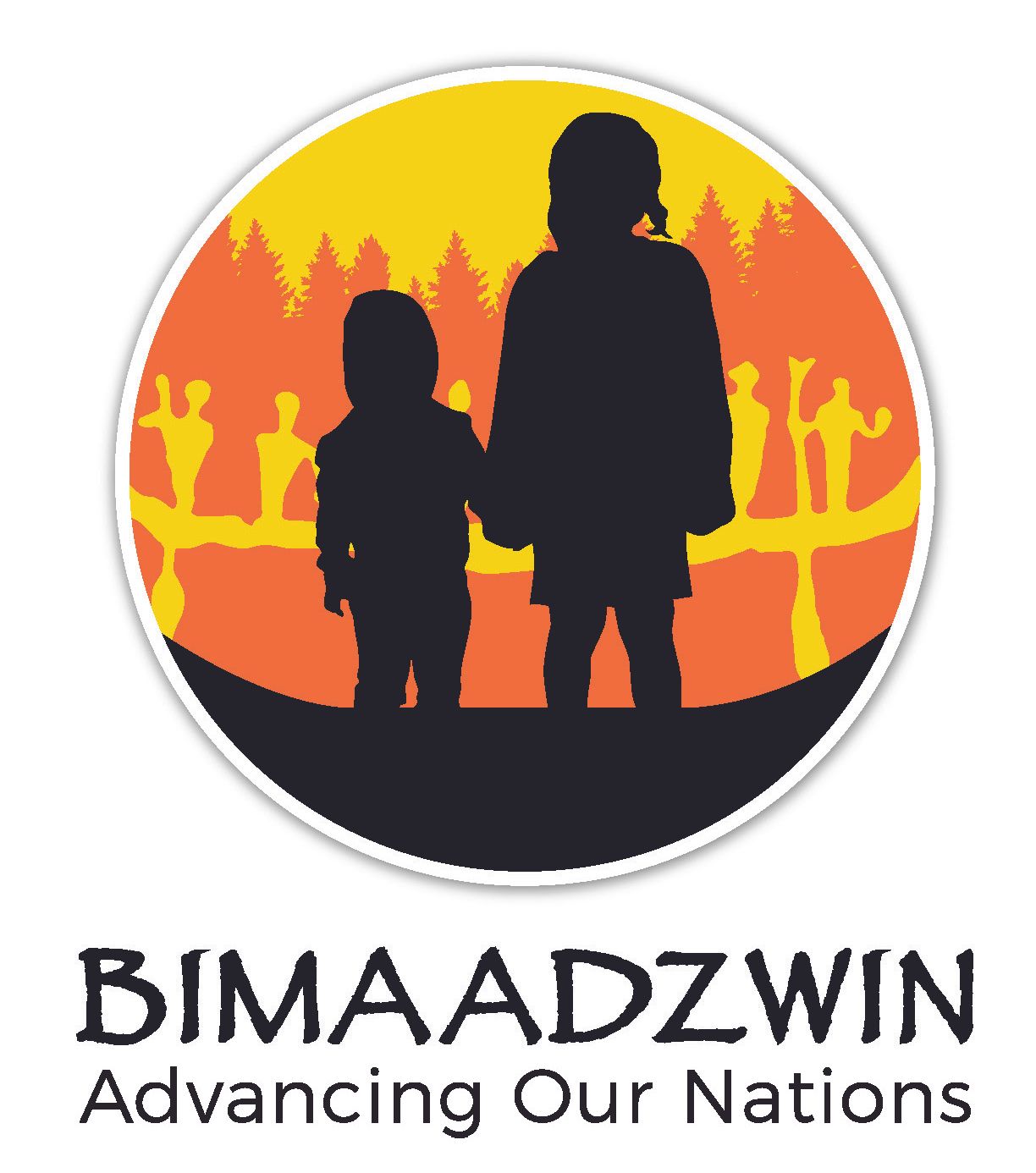 Bimaadzwin – which means "life" or "good path" in Anishinaabe – was incorporated in July 2018 by former Ontario Regional Chief Isadore Day. The driving purpose of Bimaadzwin is to Advance Our Nations through Nation Building.
Indigenous Peoples need to create happy, healthy communities through self-governance and economic development that focuses on sovereignty and jurisdiction. We are the land. There is much work to be done with government, business, and society to improve outcomes in all areas – economic, health, governance, and justice.
Bimaadzwin is here to assist all of our Peoples in doing the work necessary to begin building better lives now, and to create a legacy of prosperity for our children.
Address
P.O. Box 192
511 Highway 17E Serpent River First Nation Cutler
ON
P0P1B0
Canada
Indigenous Distribution is a the only First Nation owned company with a mission to provide goods and services to First Nation communities as well as meet government procurement standards.