Bloom + Brilliance
Stand: 146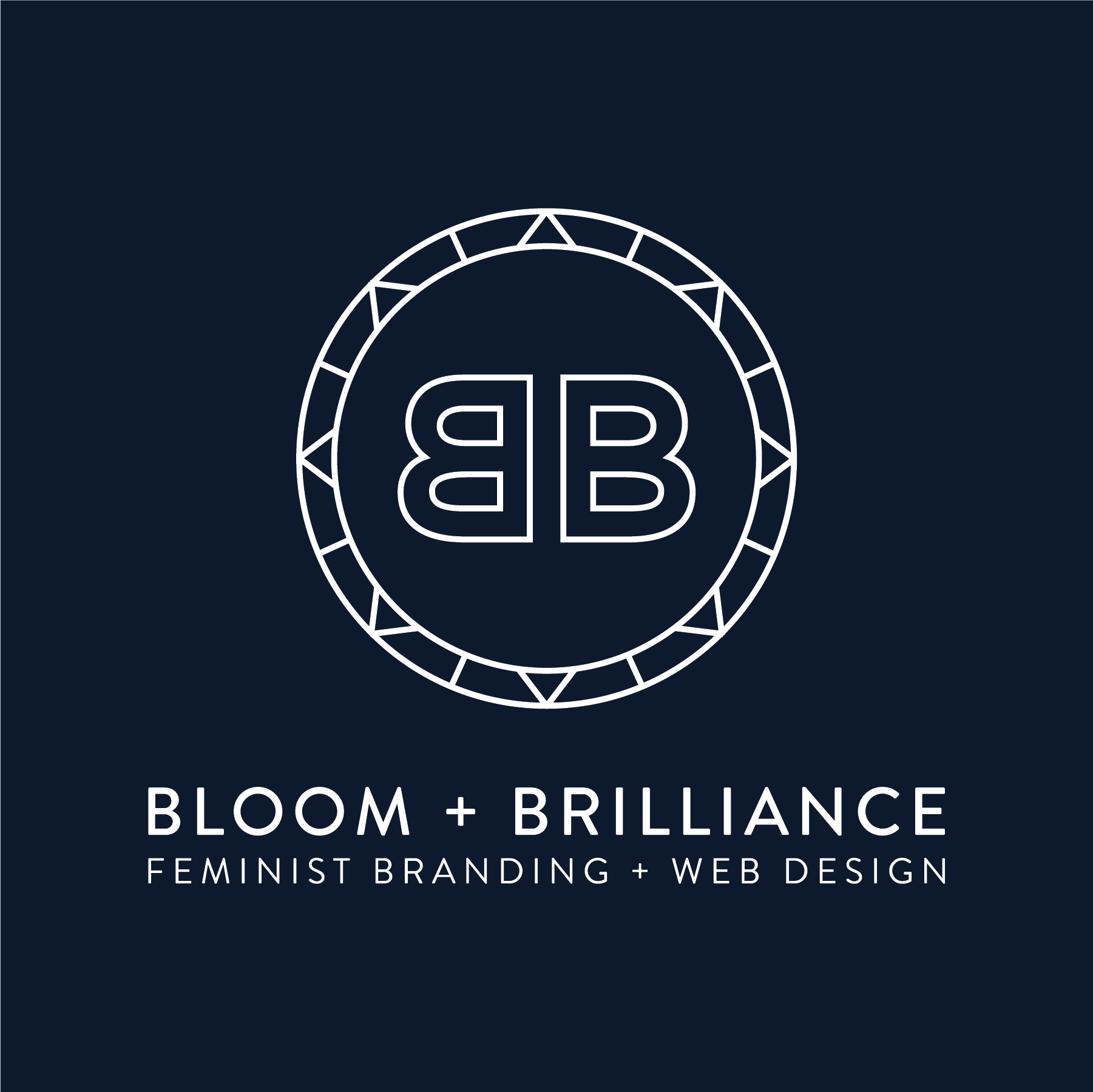 Bloom + Brilliance is an Indigenous-women-led, feminist design agency based in Winnipeg, Manitoba, Canada, the heart of Treaty 1 Territory, and the homeland of the Métis Nation.
We build beautiful brands and websites for feminist entrepreneurs, community leaders, and organizations who are ready to step into their full potential. We believe that by channelling their passion, purpose and power, women are uniquely positioned to effect positive change on individual, community and global scales.
Our mission is to support feminist leaders as they change the world—with inspired, collaborative, intuitive design and strategy.
Address
Winnipeg
Manitoba
Canada
"When I first saw the website that Janelle created for me, I literally screamed with joy! I was so excited because it was so beautiful, so sophisticated, so lush, so gorgeous, so unique—I mean, this w ...

"I love working with Janelle. It is really the best decision for my business and for me, as a new entrepreneur. I bought out an existing business and before I rebranded, I was so embarrassed to hand o ...