Cl'ster de I+D y TICS del Estado de M'xico
Stand: 95
Advisory & Consulting
Farming & Agriculture
Innovation & Technology
Training & Education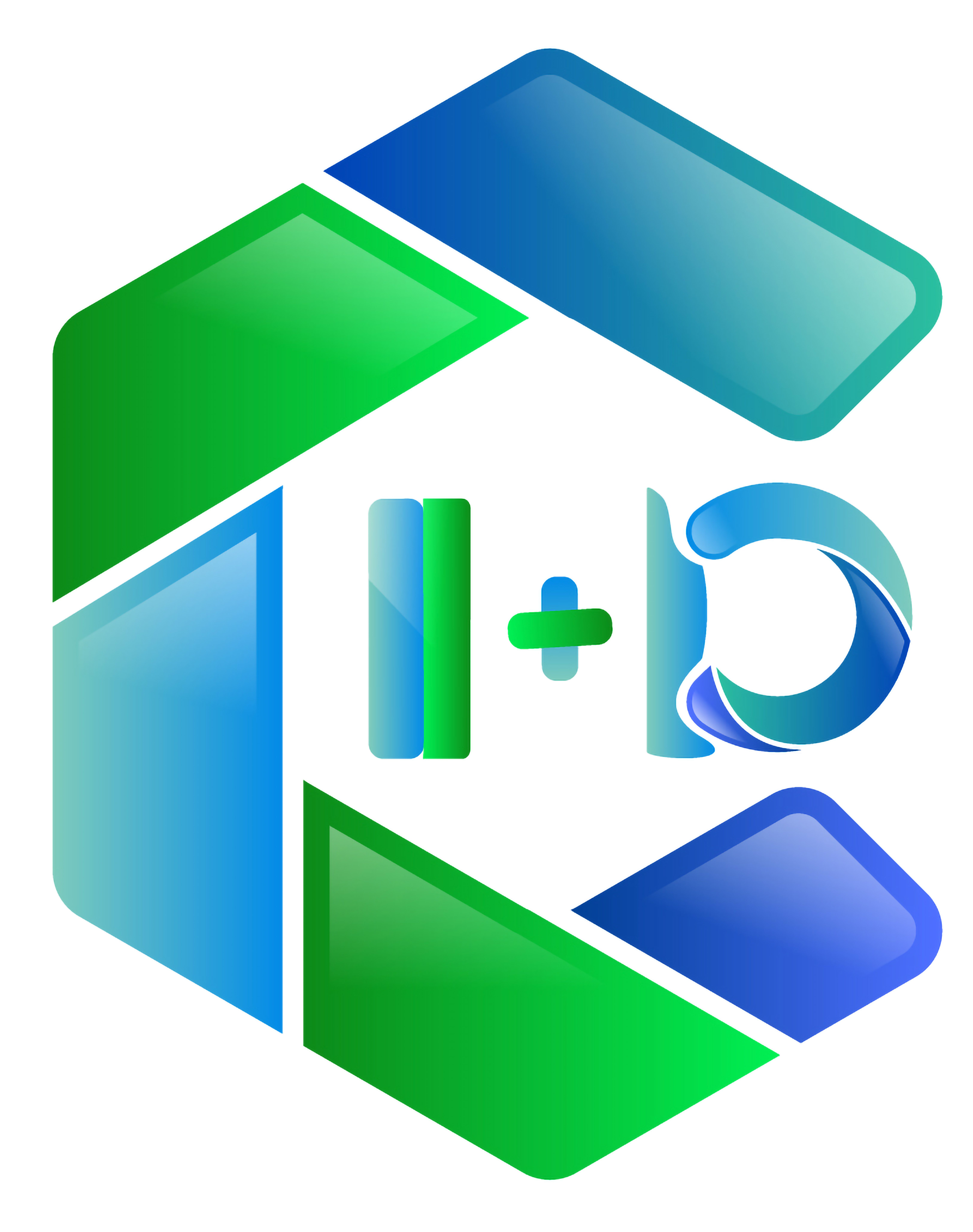 Our Cluster creates and implement different projects focused in economic develop of indigenous and minorities.
Our main goal is to provide an income by sutainable economic activities in a triple helix of resources and trainings.
One of our most important projects is the Social Economy Innovation Center wich has five economic activities focused in provide indigenous communities, single parents, seniors and disability people with economic activities to have an income.
Address
Prado de Pino 66Bis Prados de Aragón
Nezahualcoyotl
Estado de México
México
57179
Mexico