Drukpa Trust
Stand: 90
Construction & Infrastructure
Training & Education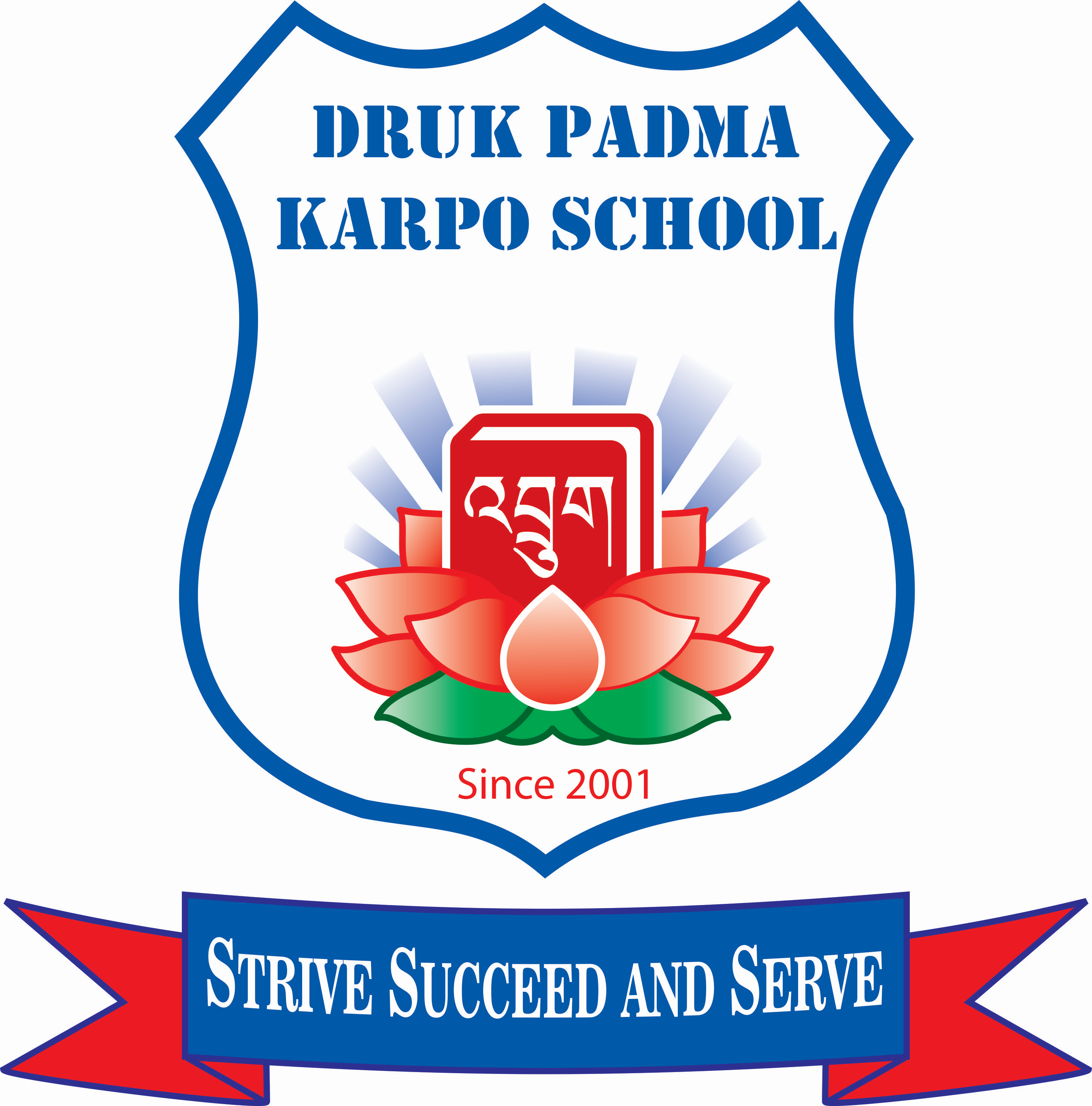 Drukpa Trust supports the development of the Druk Padma Karpo School in Shey, Ladakh, Indian Himalayas.
The award-winning school combines a modern education with respect for local traditions, language and culture.
"Protect a Culture, Build a Future"
The education at this school will help to shape the future of these young Ladakhis' precious land and culture, as they face the challenges of modernisation.
Address
16A Oaklands Road
Bromley
BR1 3SL
United Kingdom