Ejido Verde
Stand: 1
Biodiversity & Sustainability
Carbon & Forestry
Farming & Agriculture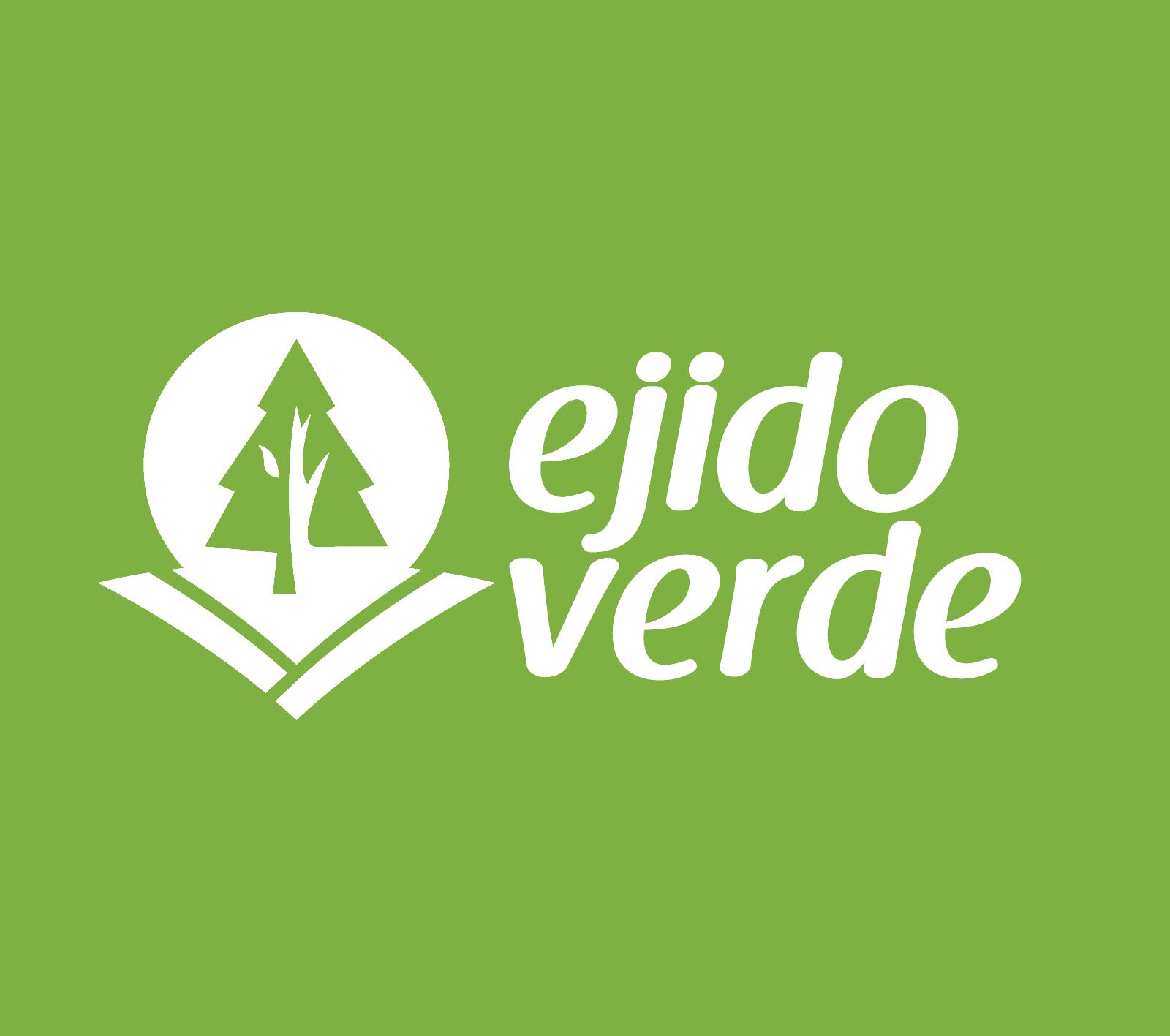 Ejido Verde is a Mexican sustainable pine resin supply company forged through a partnership between the pine resin industry and rural communities. Our team of 35 professionals, led by industry leaders, is complemented by a growing 1000+ person workforce. We are leaders in the Mexican pine resin industry and emerging leaders in Mexican forestry. We are seasoned professionals that have built successful purpose-driven companies; we know how to manage risk and uncertainty when forging innovation.
Ejido Verde generates prosperity for forest communities in the State of Michoacan, Mexico, by restoring degraded lands with commercial agroforestry plantations to harvest pine resin where we plant one to two million native pine trees annually.
We are investors, entrepreneurs, farmers, foresters, biologists, chemists, and activists fearless in speaking truth to power. We are rural and Purepecha communities in Michoacán, with a millennial tradition of sustainably tapping our native pine trees for resin. We are a growing network of collaborators co-creating the future.
Address
Guillermo Prieto #206
Col. Industrial
Morelia
Michoacan
58130
Mexico