Forest Tribe
Stand: 75
Activism & Rights
Art, Music & Film
Biodiversity & Sustainability
Innovation & Technology
Lenders, Investors & FinServ
Media & Journalism
Training & Education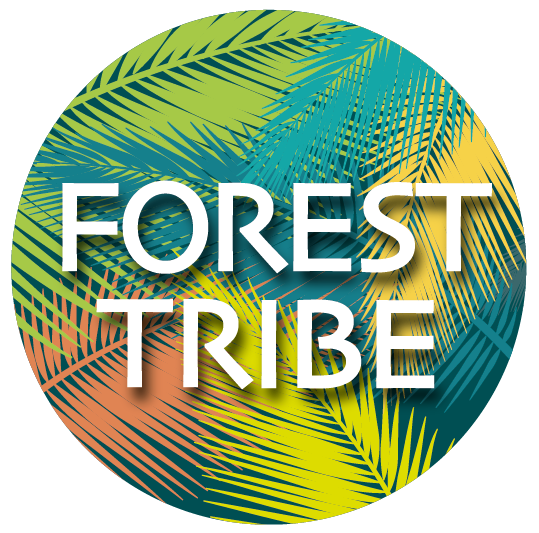 Forest Tribe is an innovative company that creates bespoke immersive theatre for all audiences. In particular, audiences from low-socio economic groups as well as neuro-diverse and neuro-typical. We strive to find new ways to connect with our loyal audiences. We are very aware of the capabilities to form new entertainment.
Our background in immersive sensory theatre produces creative content that will increase the sector's growth.
Forest Tribe has a strong ethos in sustainability and is we pioneer dynamic ways to reduce our carbon footprint.