Freemindhub
Stand: 14
Activism & Rights
Advisory & Consulting
Health, Medicines & Spirit
Innovation & Technology
Training & Education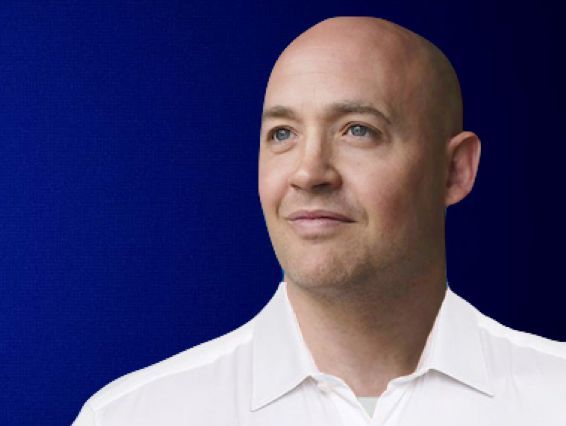 The FreeMind Project is a charity that gathers wisdom from the ancient wisdom traditions and indigenous cultures and then distils them into practical life changing tools and techniques to help people live with more freedom, happiness and success.
We have developed a library of tools that we are now excited to bring to the world, supporting local communities and change makers so that they are more likely to succeed in the positive impact they want to have in the world.
So, if you are working with indigenous people we want to help them and we want to help you too.
We can do this with consulting, coaching and we have also created a mental health, mindset and motivation app that helps people overcome their challenges and acheive their goals.
We offer this for free for any organisations doing good in the world.
We are also passionate about helping large organisations and corporations look at how they can deploy their CSR actions wisely, supporting the communities that can truly make a difference in the world
It would be great to talk about this, so we can engage, inspire and connect.
Address
FreeMind Project
1 Harley St
London
W1G 9QD
United Kingdom
How FreeMind is an incredibly powerful Self-Therapy tool for enhancing menatl health, happiness and productivity. Whilst also connecting people to their natural desire to contribute, collaborate and g ...