Gilwa Consulting
Stand: 134
Advisory & Consulting
Construction & Infrastructure
Government, Policy & Law
Training & Education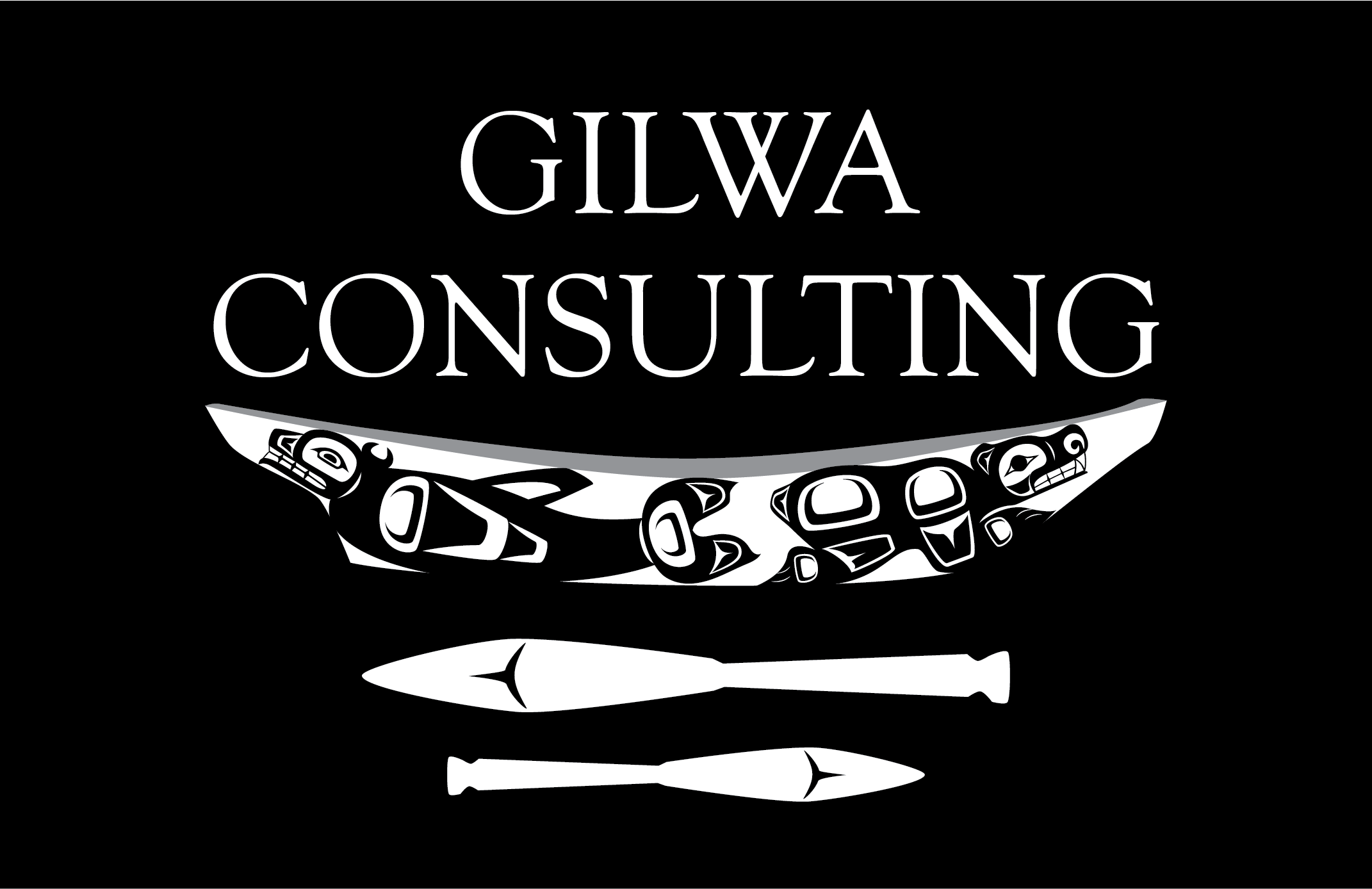 Gilwa Consulting Inc. (GCI) is an Indigenous owned and operated business that provides advisory services for all participants in the construction industry engaged in developing, implementing, and/or executing on contractual agreements between Indigenous peoples, industry (EPC, EPCM, Contractors), and/or government.
GCI is founded on Indigenous and Western European values and practices. Utilizing the framework of the United Nations Declaration on the Rights of Indigenous Peoples (UNDRIP) GCI focuses on a value-based business approach to meet desired outcomes for the above listed parties that are meaningful, practical, ethical, and realistic as it relates to upholding the context of project specific agreements.
GCI values input from all contributors in the construction process and recognizes the balance needed between strategic planning and practical implementation. With over twenty years' experience working with 'white' and 'blue' collar operators at all levels of the construction industry (Industrial, Commercial, Residential), GCI is inclusive of all participants in the construction process.
Address
Kelowna
British Columbia
Canada