IISLA
Stand: 47
Advisory & Consulting
Innovation & Technology
Training & Education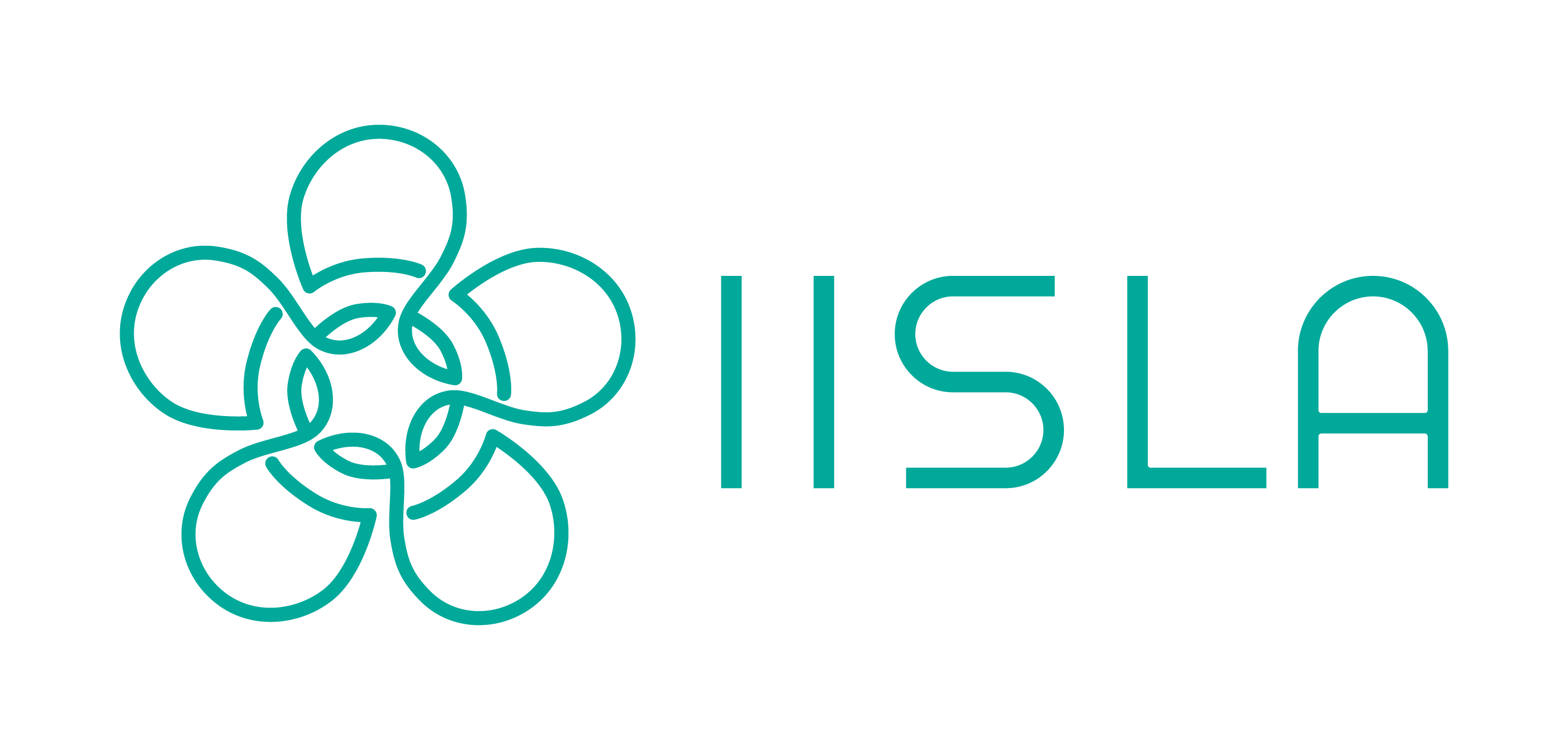 IISLA is a social enterprise that embodies holistic values and strong beliefs that collectively we can create an equitable world where people from diverse backgrounds and locations have the same opportunities.
Our vision is sustainable prosperity for all.
Our mission is to improve the lives of people in rural communities to mitigate migration whilst simultaneously protecting the environment and preserving local culture.
We believe that if people in remote places live their dreams and aspirations without leaving their homes and families, many of the social and environmental challenges we face today could be eradicated.
Address
Kemp House
152 City Road
London
United Kingdom