Konbit
Stand: 86
Biodiversity & Sustainability
Carbon & Forestry
Farming & Agriculture
Food & Beverage
Innovation & Technology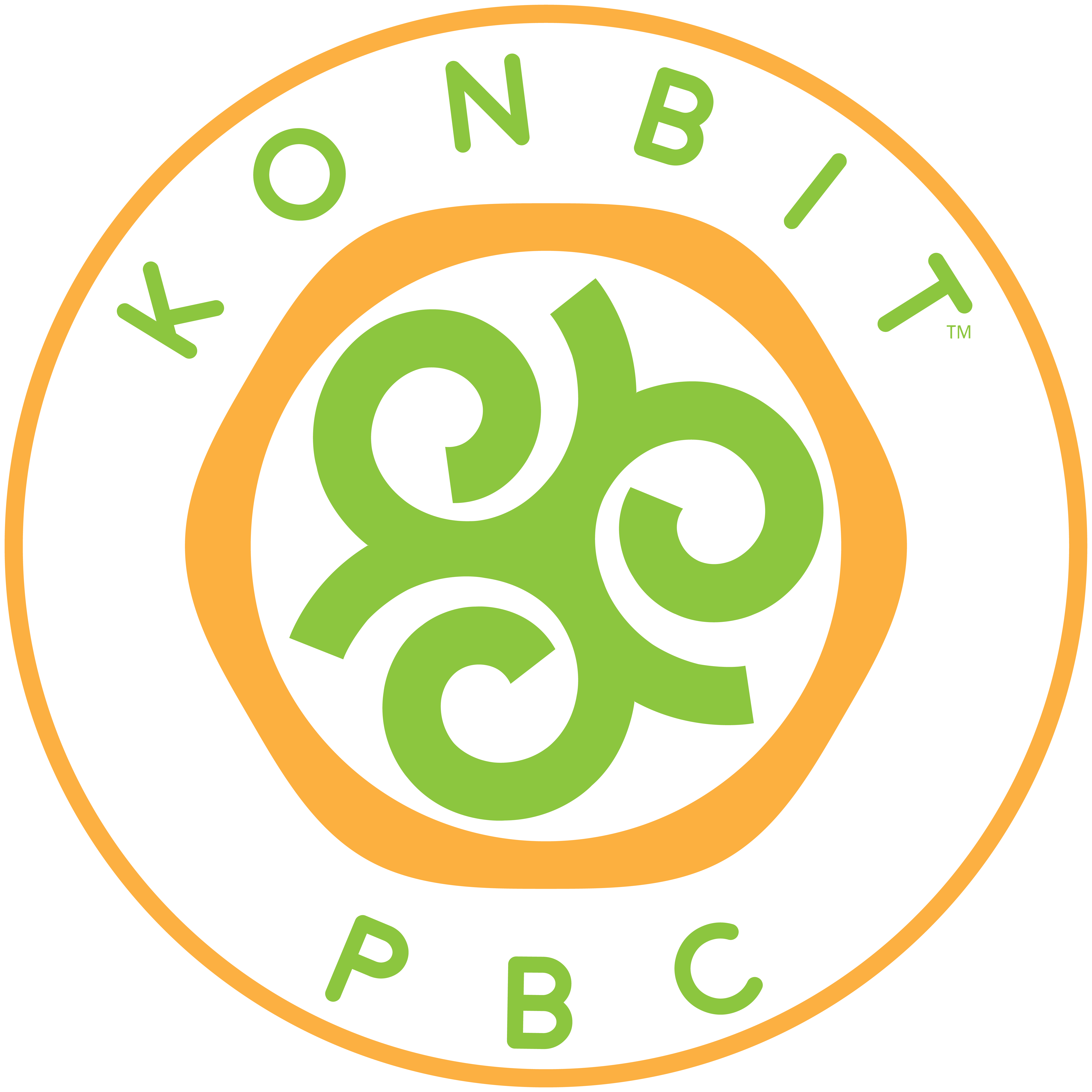 Konbit PBC is a food security public benefit corporation based in Colorado, USA.
Konbit enables food equity and food sovereignty across indigenous nations in North America by catalyzing a network of community-centric social enterprises that allow people to transform their local food systems, feed their families nutrient-dense healthy foods andsustain their communities.
Address
432 Promenade Dr
Superior
Boulder
80027
United States
Regenerative Renaissance. Planet, People, Prosperity. Together.