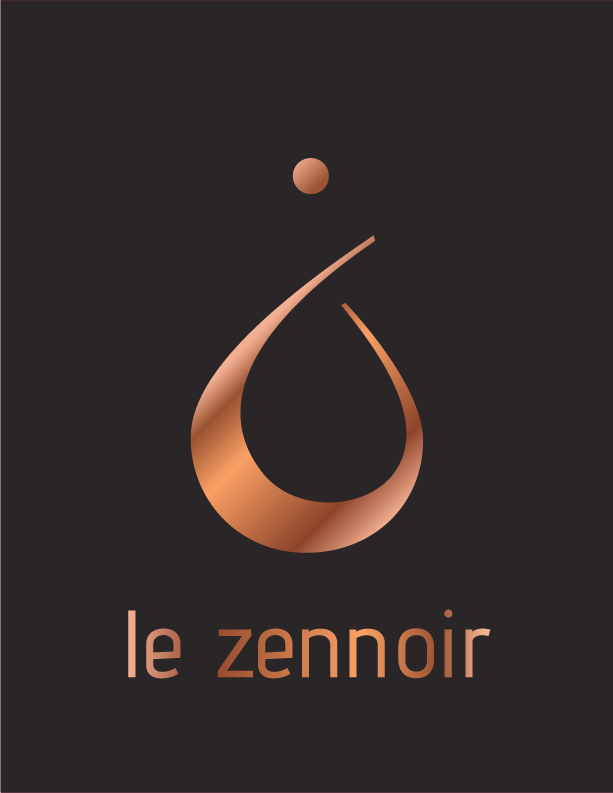 60% of each product we apply to our skin, travels through our bloodstream, causing harm to our internal organs, leading to hormonal unbalances and diseases
What if there's a different approach to cosmetology, by adding natural healing elements to it, along with emerging technologies?
My name is Susana Gago, founder of Le Zennoir.
We are a soulful, profit for good, purpose-driven ecosystem, on a mission to foster inclusive, sustainable, and regenerative development.
At Le Zennoir we offer a range of ethical luxury, organic nanocosmedics fuelled by ancient Ayurveda science and nanotech, prebiotics, stem cells, and powered by emerging technologies, with sustainability at the forefront.
For those like us, disappointed by chemical and invasive approaches of global cosmetics firms, who care about sustainability, efficacy, and transparency, with a taste for the unique and exclusive, in order to restore health & beauty from the inside-out, while preserving and restoring our natural resources.
We are solving real issues, such as an alarming rise of chronic diseases, due to toxic chemicals in cosmetics and personal care products, and the lack of non-invasive, non-toxic solutions to major aesthetic problems, such as hair loss, acne, and premature aging.
Unlike competitors, we refuse using plastics in our packaging , and our formulations are 100% clean, including our trade secret natural preservative.
Our unique ground-breaking combination of secret ancient Ayurveda recipes, nanotech, prebiotics, and stem cells, helps to heal and prevent diseases and ensures maximum efficacy.
Our impact is both environmental and social, through regenerative organic herbal farming and women empowerment.
Our deep understanding and connection to the plant world, and their amazing natural abilities to heal and work in harmony with the body, is at the heart of our passion for hair and skin care.
It has become the "new-luxury" statement to patronize traditional herbal products with a price premium being bestowed on culture, history, heritage, and preservation of the planet itself.
The retail experience is more than a proof of concept, that works with people from all walks of life across the globe. It is my goal to use the best in AI, machine learning, and computer vision, to make the brand experiential globally, through the digital medium.
We are working on end-to-end solutions for sustainable packaging and regenerative organic herbal farming supply chain with indigenous and tribal communities, and we are the very first in the industry that will display carbon impact units on labels, setting the path to a much brighter future than ensures the development of a new prosperous, abundant, healthy and balanced world. By supporting us you are supporting life.
Address
124 parvem, agonda
canacona
Goa
403702
India