Little Mouse Co
Stand: 41
Art, Music & Film
Innovation & Technology
Media & Journalism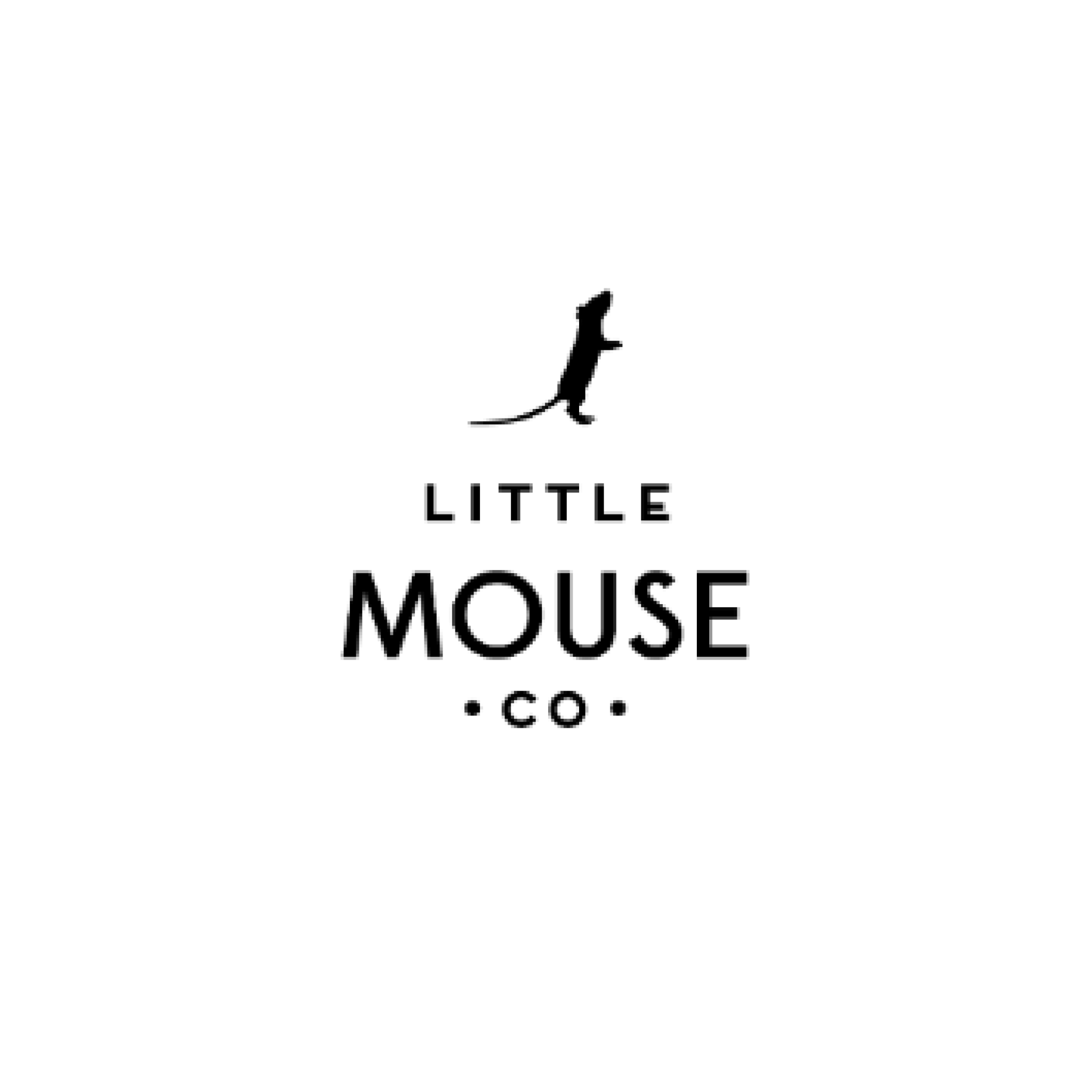 Kia ora! Our mission is to help more people to learn about, enjoy, and connect with indigenous cultures and languages and, in doing so, help those cultures and language to survive and thrive.
Our first platform is the Lingogo app which is a beautiful little library for interactive dual-language ebooks. Lingogo is an epic way for anyone to strengthen and use indigenous languages from fantastic little stories written by indigenous people.
Stories are presented in indigenous languages, but simply tap any sentence if you need help to find the English translation (created by humans - not machines) and to listen to the sentence aloud. You can also look up individual words using our online dictionary and listen to the full story as an audiobook!
Lingogo is free to download and has a free trial. It's on the app stores for individuals and we're also selling subscriptions to schools and libraries, but we're not stopping there...
We're working on extending Lingogo into a new platform and we'd love to chat to media professionals and potential business partners if you're interested in tagging in.
Look forward to connecting with you all,
Lizzie Dunn (Te Arawa/Te Whānau ā Apanui)
Shelley Dunn (Te Arawa/Te Whānau ā Apanui)
Hannah Craig (Ngā Puhi)
Hēmi Kelly (Ngāti Maniapoto/Ngati Tahu-Ngati Whaoa)