Live to Love
Stand: 79
Activism & Rights
Training & Education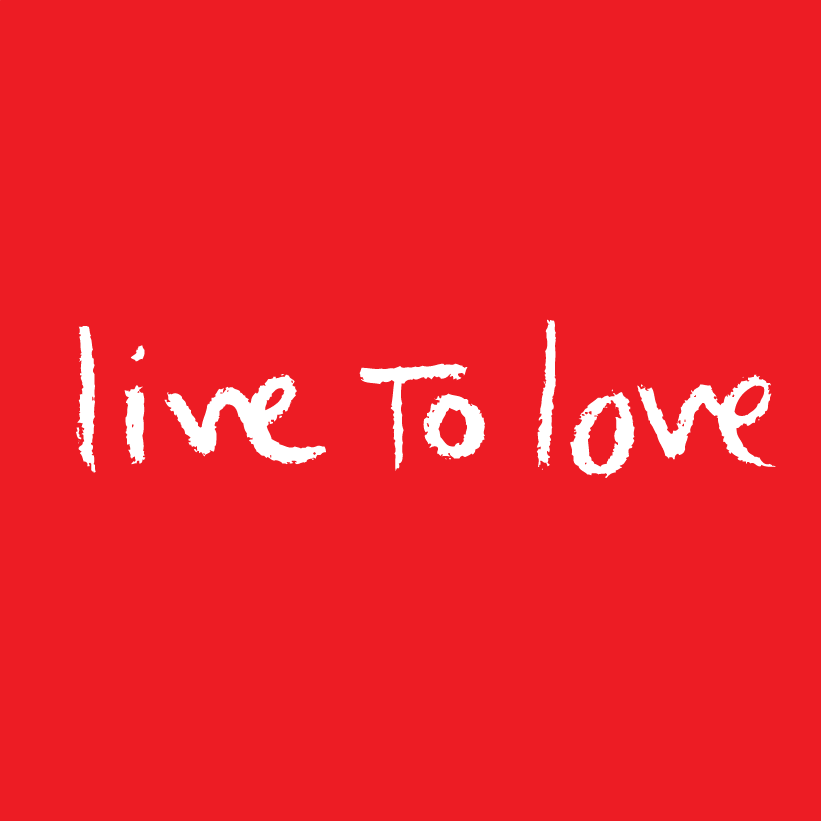 The Himalayan mountain range encompasses critical geostrategic locations, traversing several countries, cradling many cultures, ethnicities, and traditions. The Himalayas are a significant source of defense, agriculture, energy, water, and tourism for the nations they occupy. Yet the region faces a number of challenges. Live to Love utilizes sustainable development to tackle these challenges and foster sustainable resiliency. Our projects achieve multiple goals at once, such as protecting natural resources, providing medical care, and promoting equality. We honor the Himalayas by celebrating its diverse cultures through education and heritage preservation. Live to Love provides the next generation of the Himalayas with an appreciation of their culture and a modern skillset to lead their communities.
Our vision: Live to Love projects are:
• Grassroots: all our projects are locally-led
• Inclusive: we are committed to eliminating barriers based on culture, race, language, religion, sexuality, ability, class, and age
• Respectful of regional cultures: we honor the indigenous traditions, heritages, and experiences
• Environmentally conscious: we focus on education and preservation Kindness has defined life in the Himalayas for thousands of years
As the region develops and faces the greatest challenges of its history, Live to Love celebrates these core values in each project.