Macorja Group
Stand: 97
Advisory & Consulting
Food & Beverage
Health, Medicines & Spirit
Innovation & Technology
Training & Education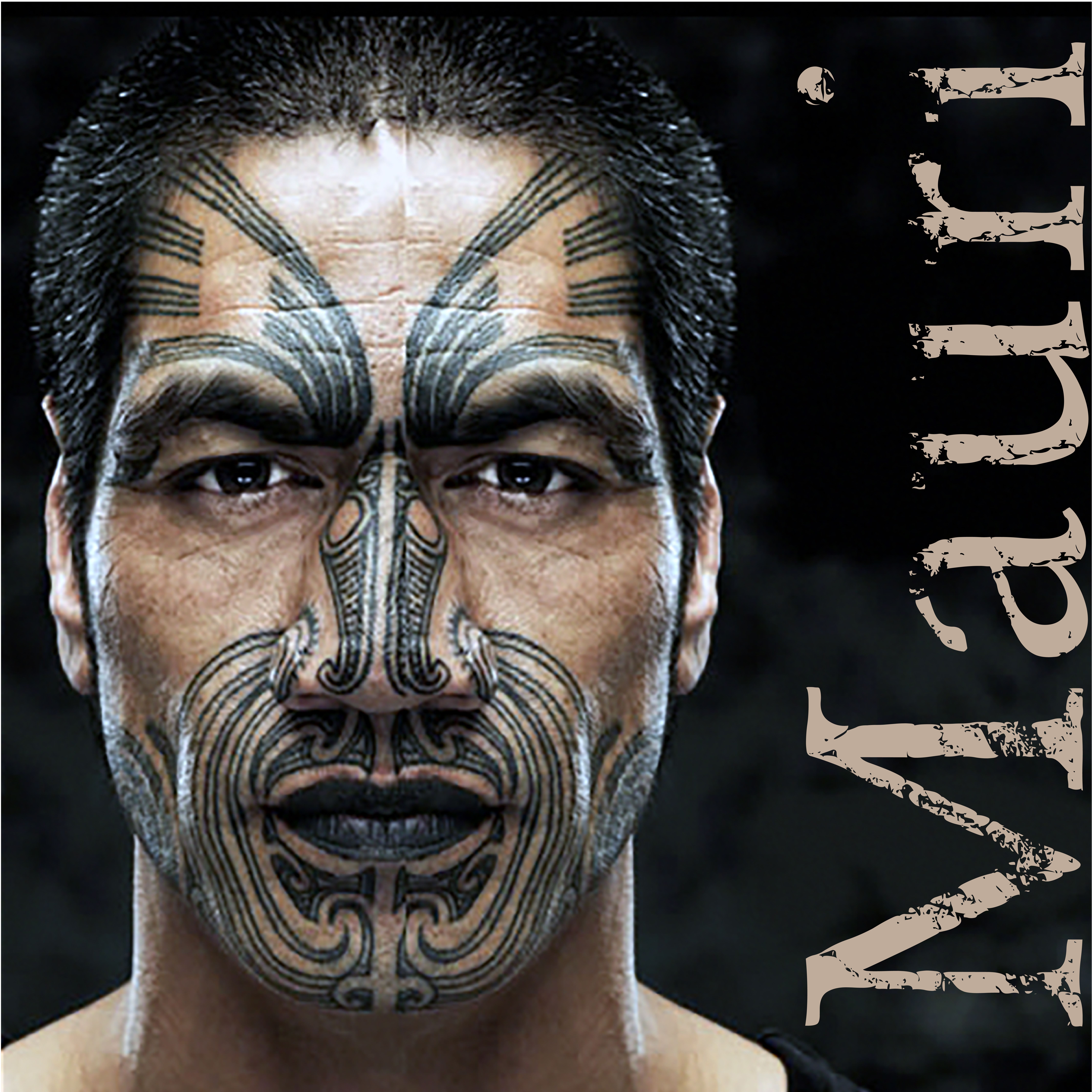 ---
RECLAIM LANGUAGE & CULTURE
---
NEW APPROACH
Macorja Games has developed a new approach to language learning that does not rely on repetition or rote learning. At its heart is a creative engine that pulls you into learning rather than relying on you to push yourself into learning.
FUN & ADDICTIVE
You learn while immersed in a fun and an addictive gaming environment. The bulk of your learning occurs sub-consciously whilst you are having fun playing the game on a mobile phone or tablet, thereby allowing us to reach into every home and classroom with ease.
RECLAIM LANGUAGE & CULTURE
Utilising technology and gaming to reclaim one's language, culture, history and the spiritual essence of one's culture together with sharing that essence globally.
How? - Watch the video.
---
HEALTH & WELL-BEING
---
RONGOĀ
Rongoā is traditional Māori medicine – a system of health, ease and well-being that was passed on orally. It comprises of natural ancient practices and an emphasis on mauri (energy).
Rongoā includes indigenous ancient remedies, physical therapies such as massage and manipulation, and energetic healing.
---
MENTAL HEALTH
---
Choose to live a healthy and fulfilling life. Wellness is more than being free from illness: it is a process of change and growth towards a mentally and physically healthy lifestyle.