Noongar Chamber of commerce
Stand: 19
Advisory & Consulting
Training & Education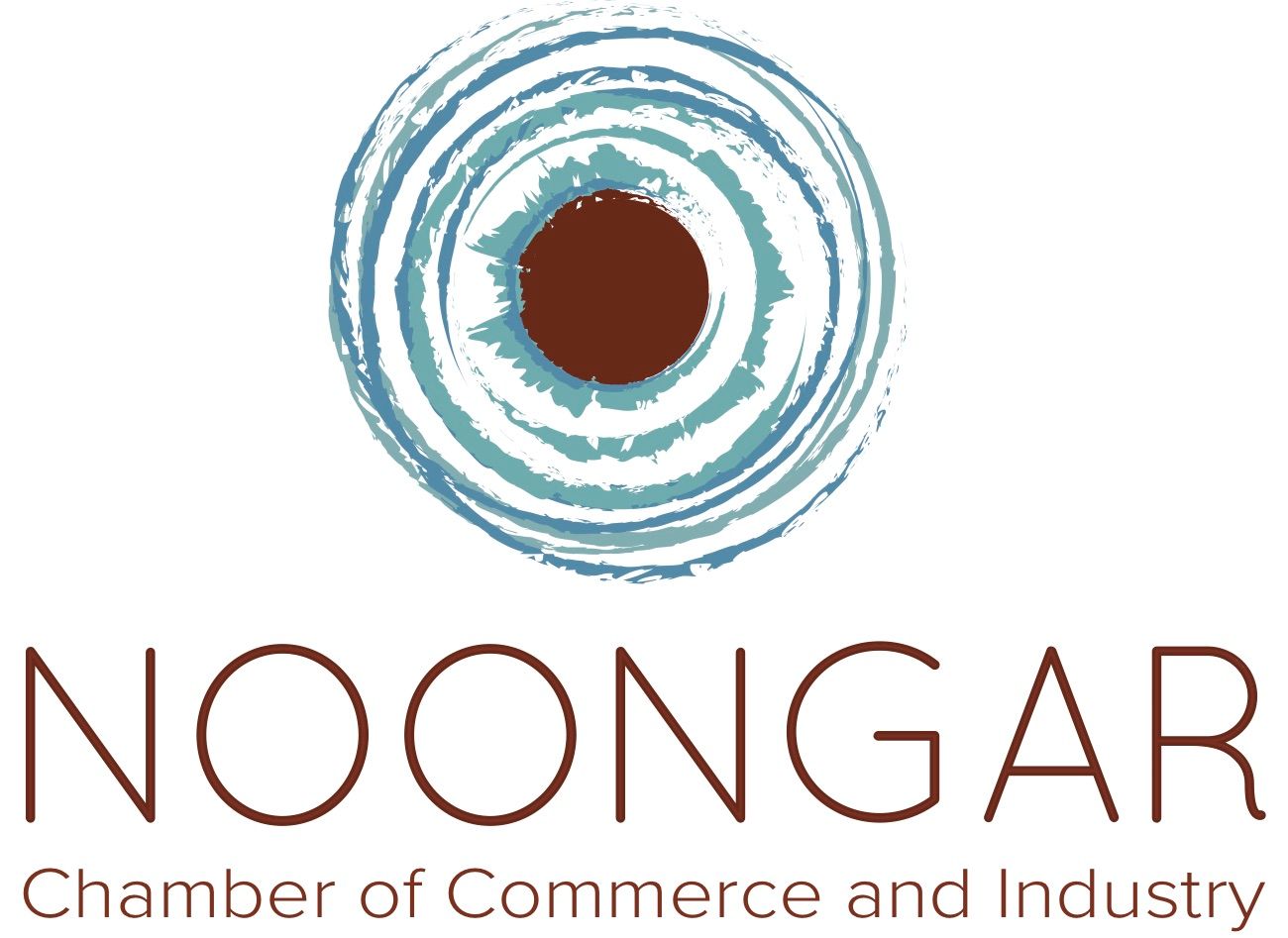 The Noongar Chamber of Commerce and Industry is a business advocacy group for Aboriginal owned businesses in in Western Australia. NCCI was formed by a group of passionate and like-minded Noongar business leaders focused on building the economic capacity and wealth of Aboriginal people.
We support contact between Aboriginal owned businesses and the broader WA business community. Our purpose is to promote the capacity and capabilites of our people. To service the contracting opportunites we see coming out of Government and the business sector on a regular basis.
We believe in the commercial economy, contracts and jobs, as the answer to addressing social disadvantage in our communities.
We welcome our Members and Corporate Partnerships, who have demonstrated thier commitment to the vision and purpose of NCCI, by investing in the future of our organisation. We are incredibly proud of the relationships we have built with these businesses who are supporting the future of Aboriginal business in WA.
Address
Godfrey House
1 Roberts Road
Subiaco
WA
6008
Australia