Ogiek Peoples Development Program
Stand: 101
Activism & Rights
Biodiversity & Sustainability
Training & Education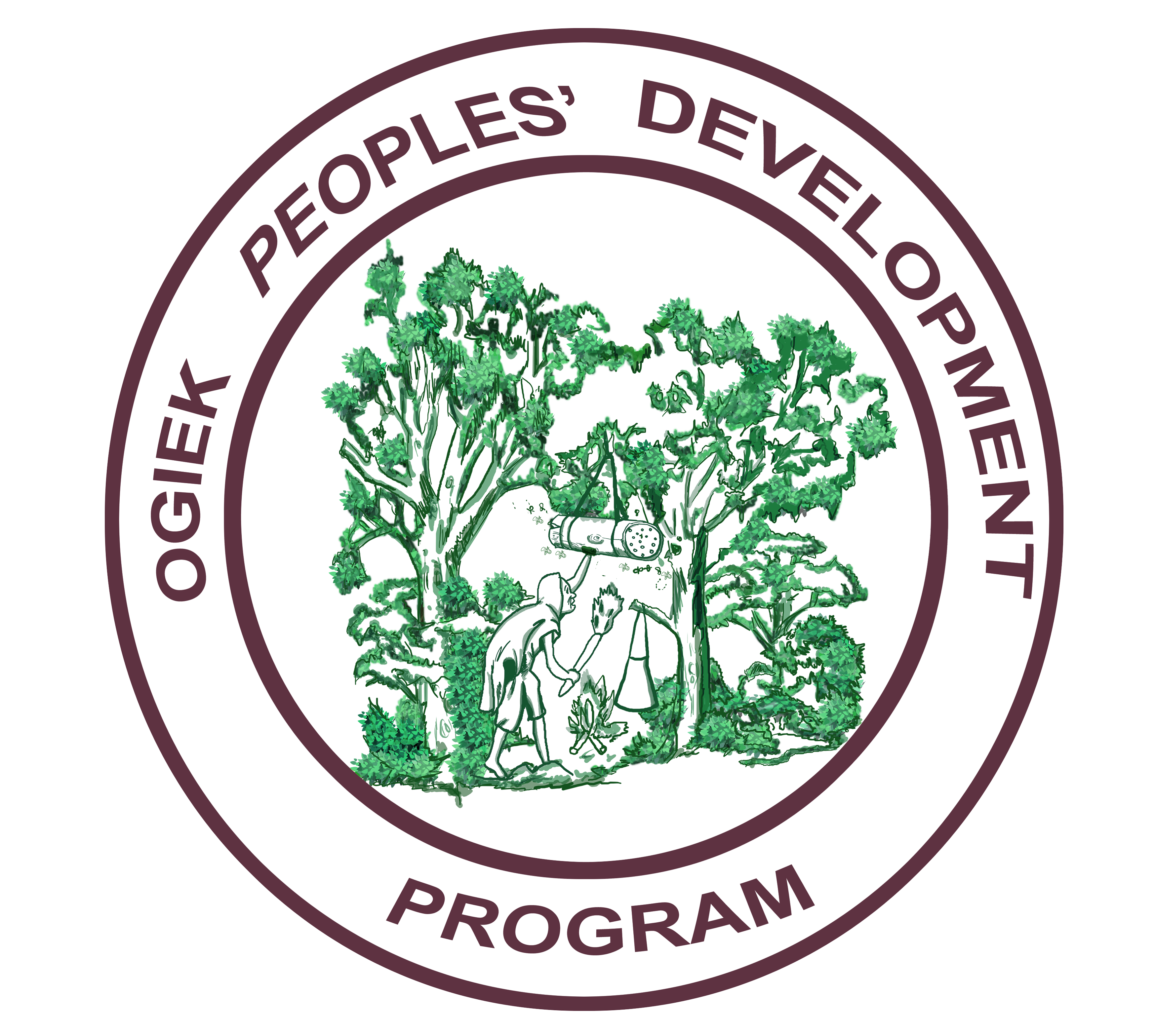 Ogiek Peoples' Development Program (OPDP) is a Kenya based organization founded in 1999 and registered by the Kenyan Government as a Non-Governmental Organization (NGO) in 2001. It was formed by typical Ogiek elders, opinion leaders, farmers and professionals after long land historical injustices that deprived Ogiek community of their rights as Kenyan citizens.
OPDP's work is centered on promoting the recognition and identity of Indigenous peoples' culture, the participation and inclusion of the communities in all sectors of development, championing for land rights, ensuring environmental protection, and overall sustainable development. OPDP has its headquarters in Nakuru town, Nakuru County and operates nationally. OPDP works with indigenous peoples in Kenya, their organizations and across Africa
Vision: An empowered indigenous community that embraces equality and diversity.
Mission: OPDP exists to promote and advocate for the participation, self-determination and human rights of the members of the Ogiek community and Indigenous Peoples for sustainable development.
Address
nyamakoroto hse Rm no. 210/211
Biashara street
P.O Box 424 Egerton, Nakuru
Nakuru
20115
Kenya