Saadene
Stand: 135
Activism & Rights
Advisory & Consulting
Construction & Infrastructure
Health, Medicines & Spirit
Innovation & Technology
Training & Education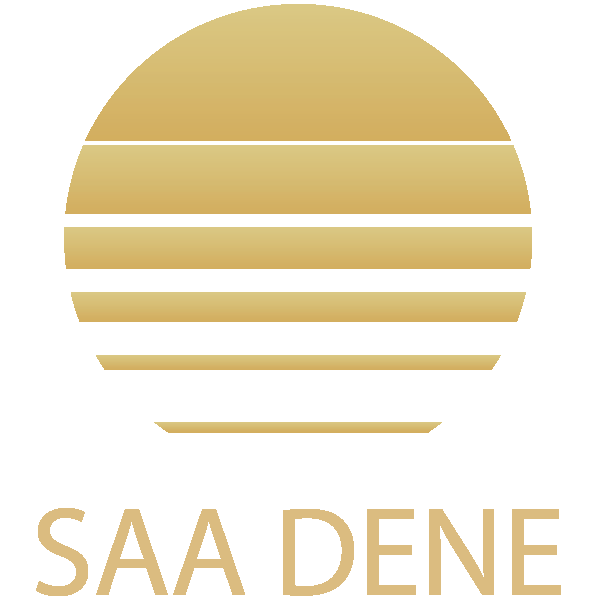 Vision
Saa Dene is a collective group of companies with one clear vision: to increase Indigenous economic participation in the global economy. We believe that empowering Indigenous people and businesses to truly thrive, is essential to the future health and prosperity of our World.
Diversity and Inclusion
Through diversity and inclusion, we aim to effectively help companies and governments around the world to reach their objectives through our collective partnerships and business teams.
Understanding
Saa Dene core is built on an understanding and respect for the traditions and cultures of the Indigenous people.
Engagement
From Canada to Papa New Guinea, our companies engage with the local Indigenous people, communities and businesses. We believe the group achieves sustainable economic opportunities that have a positive impact to the communities and it's Indigenous people.
Objective
Creating sustainable economic opportunities, that have a positive impact on the Indigenous people and communities that we work with, across the breadth of our Group's offering.
The Saa Dene Group of Companies
Seh' Chene Well Services
SageKeeper Media Group
Saalaris
Ensaal Technologies
Saastainable Products
Acceleware l Kisastwew
Maple l Maskawahtik
Address
Livingston Building
Suite 1800
222 - 3 Avenue SW
Calgary, Alberta
Canada
T2P 0B4
Canada