Sustainability Edge
Stand: 108
Biodiversity & Sustainability
Farming & Agriculture
Food & Beverage
Training & Education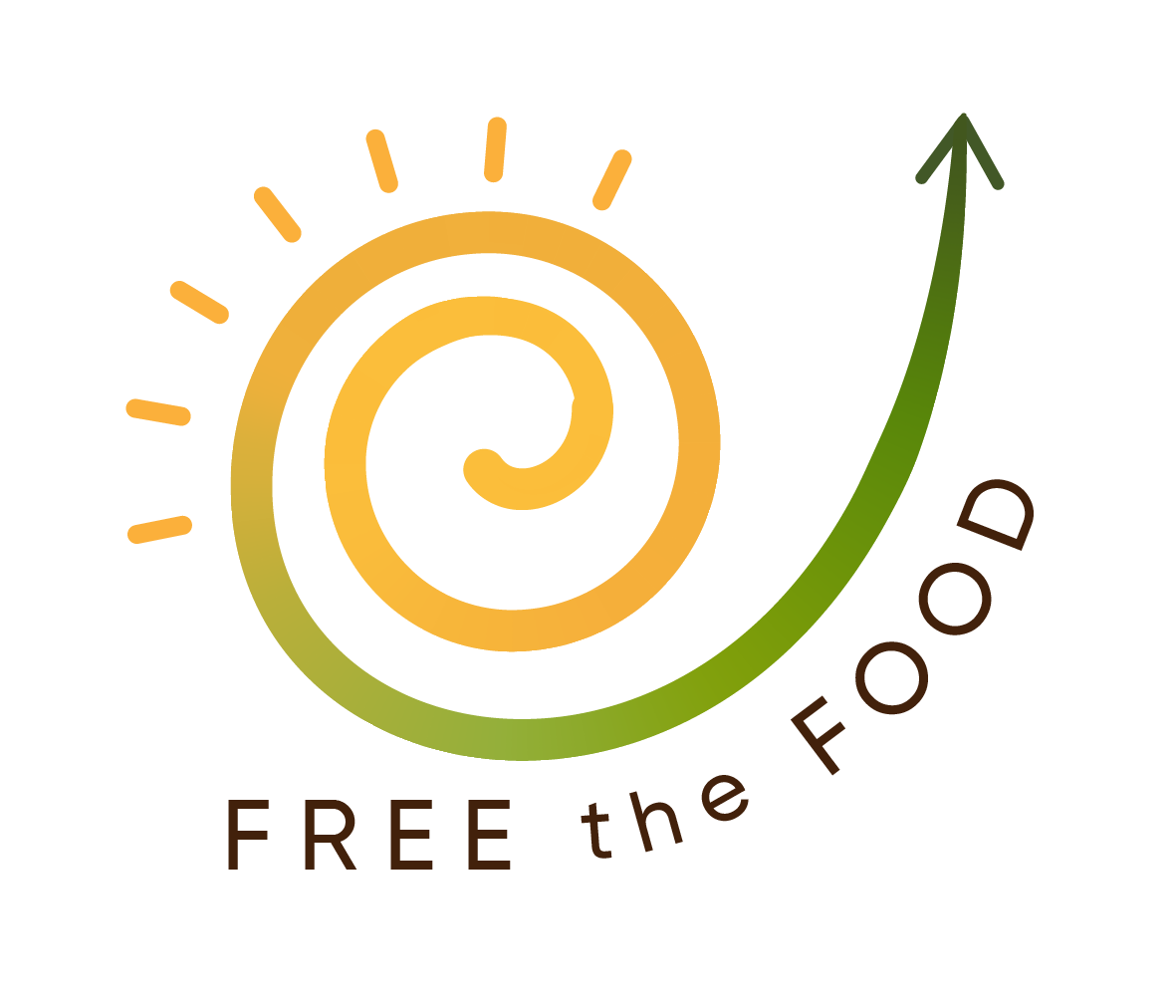 Free the Food is an inclusive global community of changemakers and activators guided by five key pillars for a transformation to a regenerative and restorative food system:
1. regenerative practices, systems and enterprises;
2. amplifying feminine leadership;
3. informed by indigenous and ancient wisdom;
4. generating innovative business models; and
5. mindful application of technology.
Our goal is to achieve a just, ethical, nourishing, and regenerative food system for a thriving planet.
Our initiatives seek to engage and educate stakeholders to create transformational outcomes through sustainable enterprises, especially for marginalized women around the world.
We are preparing to offically launch the community in February 2021. We invite you to join us and co-create a world where we can Free the Food for everyone, everywhere!