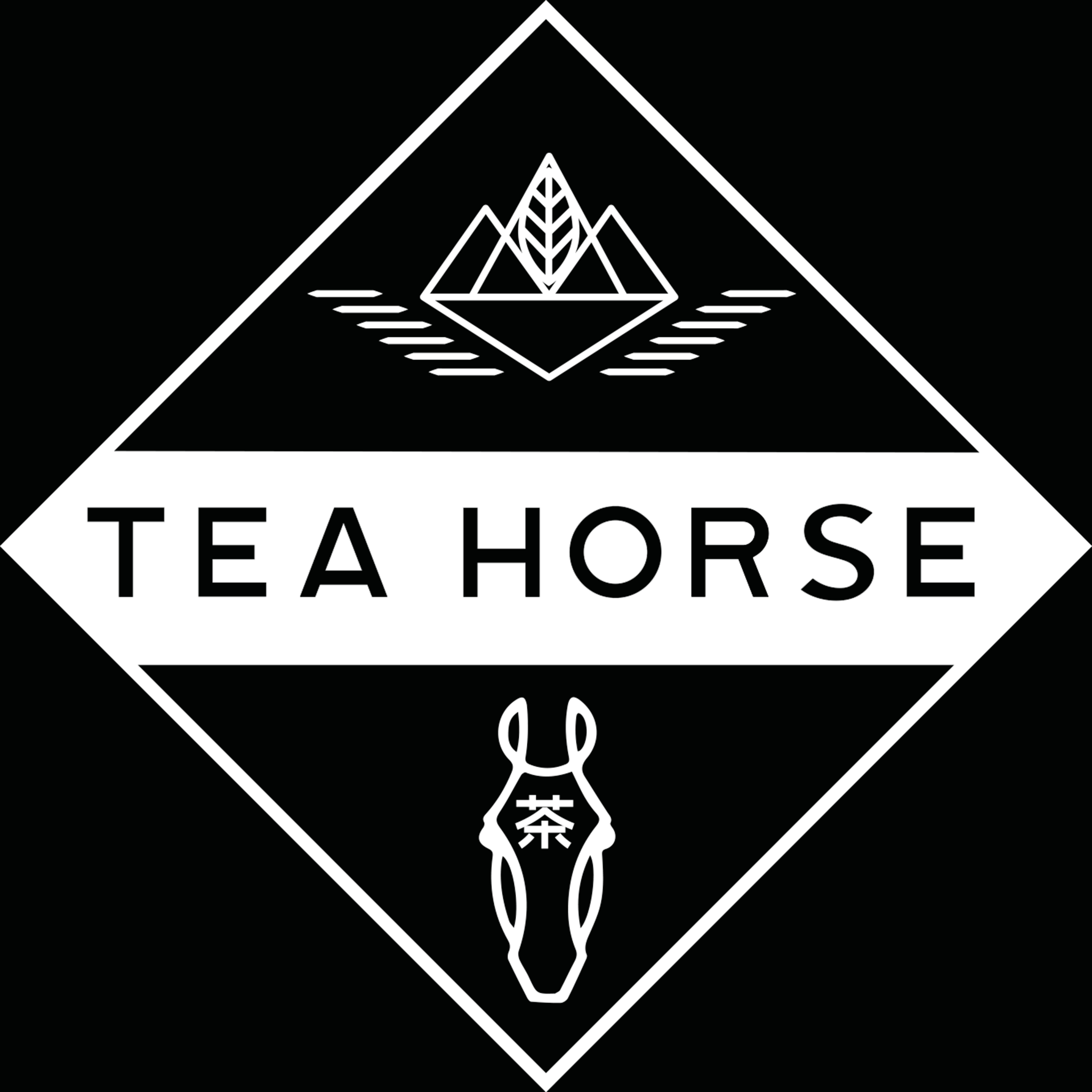 Tea Horse was founded by Denise Atkinson and Marc H. Bohémier and is a Certified Aboriginal Business with the Canadian Council for Aboriginal Business. Our focus is on health and wellness and the restorative properties contained in tea, herbal infusions and wild craft foods like wild rice, North America's original "superfood". Since our inception, we have been engaging with Indigenous Elders and harvesters of traditional plants for guidance on how to proceed with creating non-timber forest resource initiatives that will support and empower Indigenous Peoples and communities.
Address
225 Kivikoski Road
Thunder Bay
Ontario
P7G2J5
Canada
Our authentic, traditionally harvested wild rice, is direct-sourced from Indigenous harvesters from the pristine lakes of Northwestern Ontario and is processed using minimal technology to ensure quali ...

Manoomin Cha "wild rice tea" is complex and full-bodied, combining the fresh grassy flavour notes of green tea with the aroma of smoky roasted wild rice https://www.teahorse.ca/product/manoomin-cha-wi ...

Manoomin Cha Dark Roast – a dark roasted green tea (Hojicha) blended with roasted wild rice – its rich espresso flavour, is an excellent lightly-caffeinated coffee alternative https://www.teahorse.ca/ ...

Manoominaaboo Tisane – a smooth toasted nut-flavoured infusion – 100% caffeine-free https://www.teahorse.ca/product/manoominaaboo-roasted-wild-rice/

Region: Zheng He, Fujian Province, China The most delicate of the white teas.  Our silver needle is USDA organic certified and is produced using only the most tender tea buds from the first flush of D ...

Region: Zheng He, Fujian Province, China White Peony Organic contains both young buds (similar to the silver needle) and mature leaves that were harvested during the spring harvest. This makes the bre ...

This Shou Pu'er is from Jing Mai Mountain in the southernmost tip of China's Yunnan province.  This tea is full bodied, earthy and has a little woody note with a thick rich and smooth finish. https:// ...

With a fruity (berry) aroma, this is the ideal rooibos for lovers of red fruit and it's naturally caffeine-free. Ingredients: rooibos, hibiscus, rose petals, currants, strawberry and raspberry pieces, ...

A blend of rooibos, green cardamom, cloves, black pepper, Peppermint. A lovely caffeine-free Chai. https://www.teahorse.ca/product/rooibos-masala-chai/
Wild Rice (Ojibwe: Manoomin, the "good seed") is the seed of an aquatic grass "zizania aquatica" that grows wild in the lakes and streams of parts of Canada and the United States and is the only grain ...