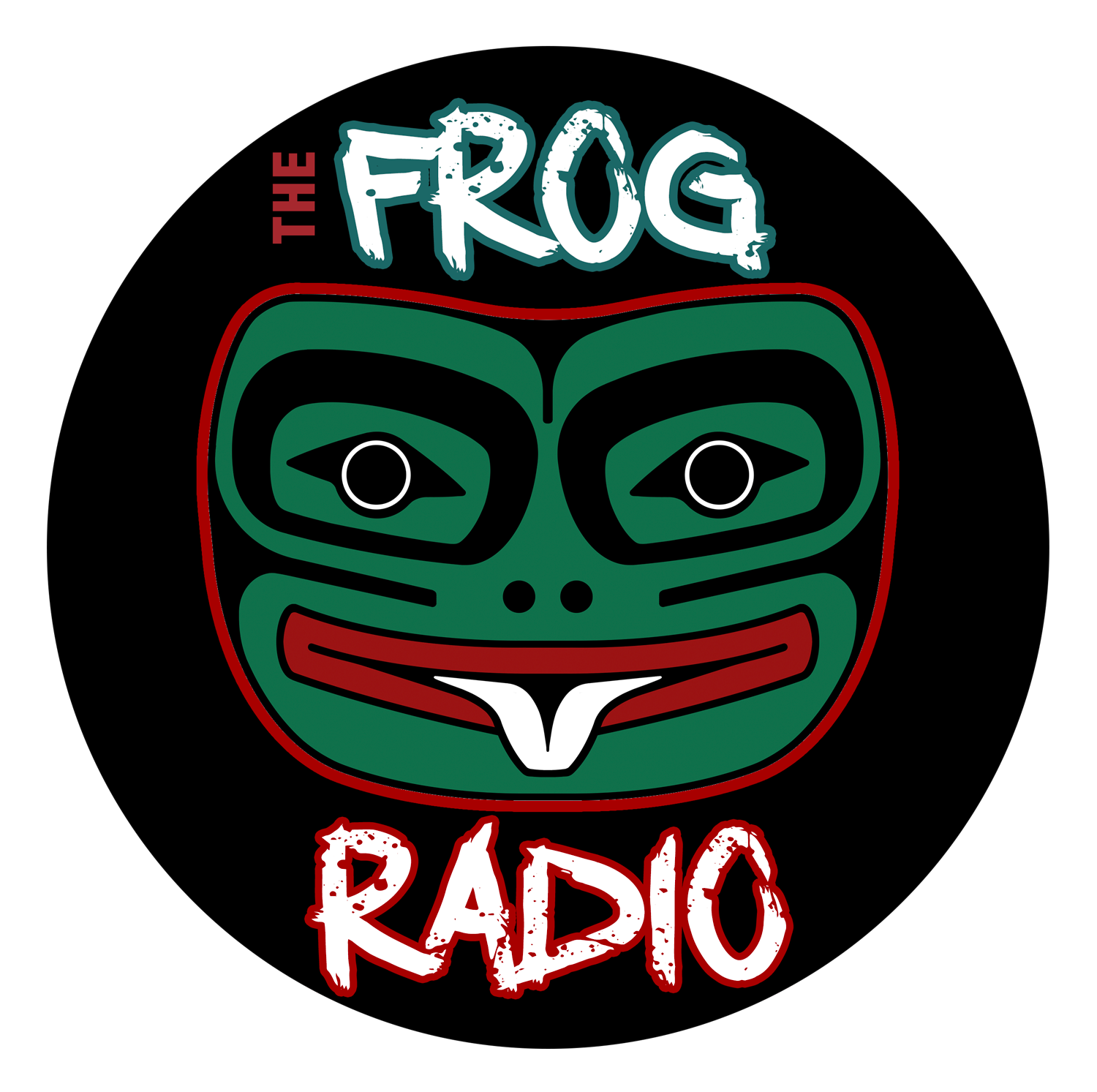 The Frog Radio is an online station that is devoted to 100% Indigenous content, all day, every day.
---
The Frog Radio is commercial free! We have opportunities for businesses to sponsor hours and/or programs. More information is on our website.
---
We also sell The Frog Radio t-shirts that feature our logo, created by our founder and Boss Frog!
---
The Frog Radio is always looking to add more music to our library. If you are an artist or know any indigenous artists, please submit your music through our website.
---
WE ARE STILL HERE
Address
Richmond
BC
Canada