The Indigenous Miskitu Circle Corp
Stand: 124
Biodiversity & Sustainability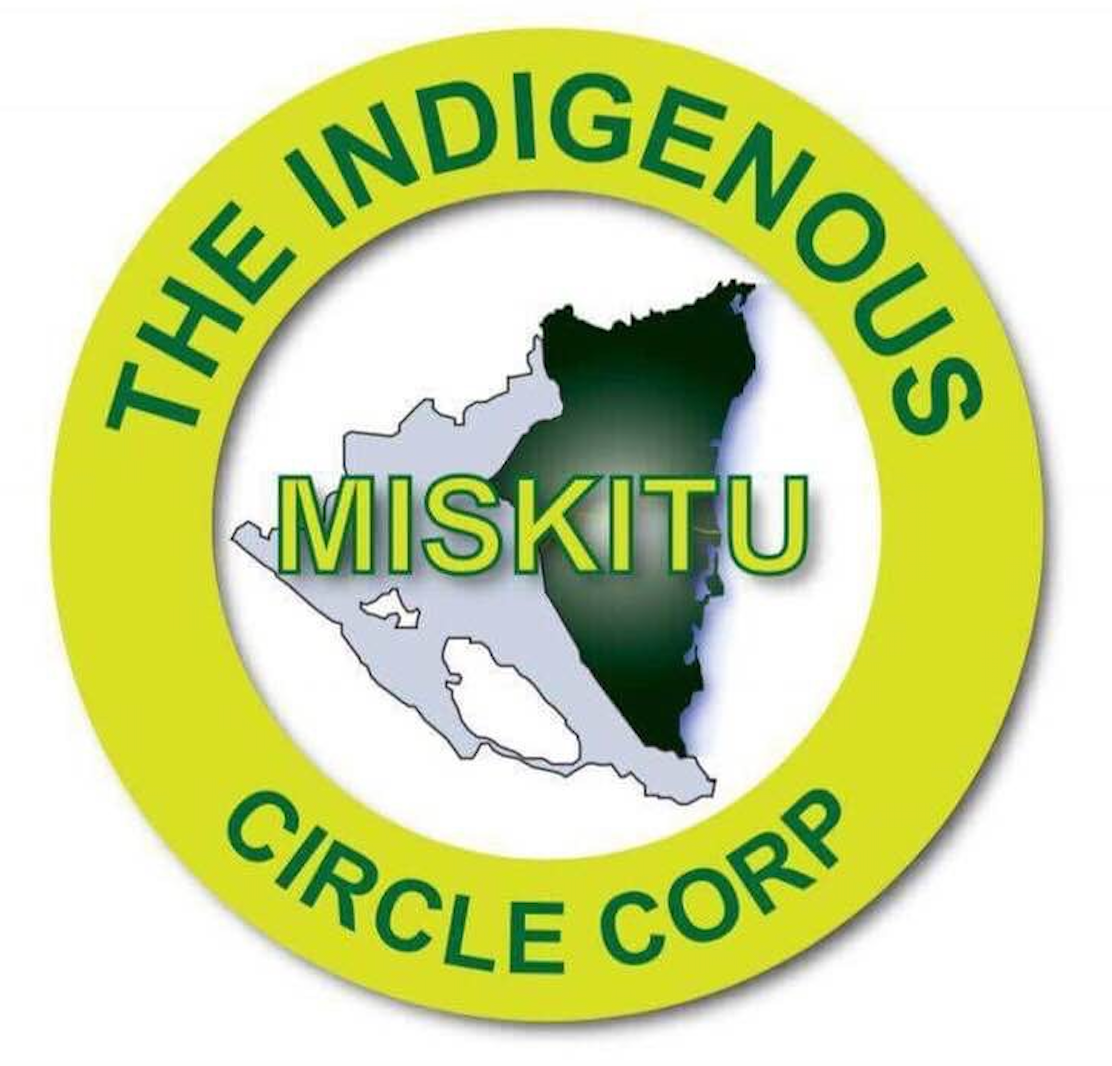 The Indigenous Miskitu Circle Corp was established as a nonprofit 501(c)3 in 2017 committed to serving the Indigenous communities of the North Caribbean Coast Autonomous Region in Nicaragua. Lydia Peters, founder, is a native of the Miskitu community and is in constant communication and collaboration with the regions' leaders and community. We are dedicated to heralding a new era of indigenous autonomy centered on building up our people's educational, social, health, and environmental wellness and self-autonomy.
We are ecstatic and grateful to be exhibiting alongside so many inspiring organizations this year because we absolutely believe in the healing and regenerative power of community. Together we can co-create a beautiful vision of living harmoniously with our mother earth for generations to come. In exhibiting, we hope to form relations with our global community that will help us to plant seeds in our region that will root and grow throughout the continent and the world. As our indigenous elder Heháka Sápa, Black Elk says, "Everything an [indigenous] does is in a circle because the power of the world always works in circles." We, the Indigenous Miskitu Circle Corp, believe firmly in this wisdom that together we will spread our collective wings into a new day, of which we can all be proud.
Address
777 brickell ave
suite 500
miami
florida
33131
United States
Meet Lydia Peters, founder of The Indigenous Miskitu Circle Corp 501(c)3, as she introduces the foundation's mission, vision, and origin.