Tika Jobs
Stand: 111
Activism & Rights
Advisory & Consulting
Art, Music & Film
Biodiversity & Sustainability
Carbon & Forestry
Construction & Infrastructure
Farming & Agriculture
Food & Beverage
Health, Medicines & Spirit
Innovation & Technology
Government, Policy & Law
Lenders, Investors & FinServ
Manufacturing & Processing
Media & Journalism
Training & Education
Transportation & Logistics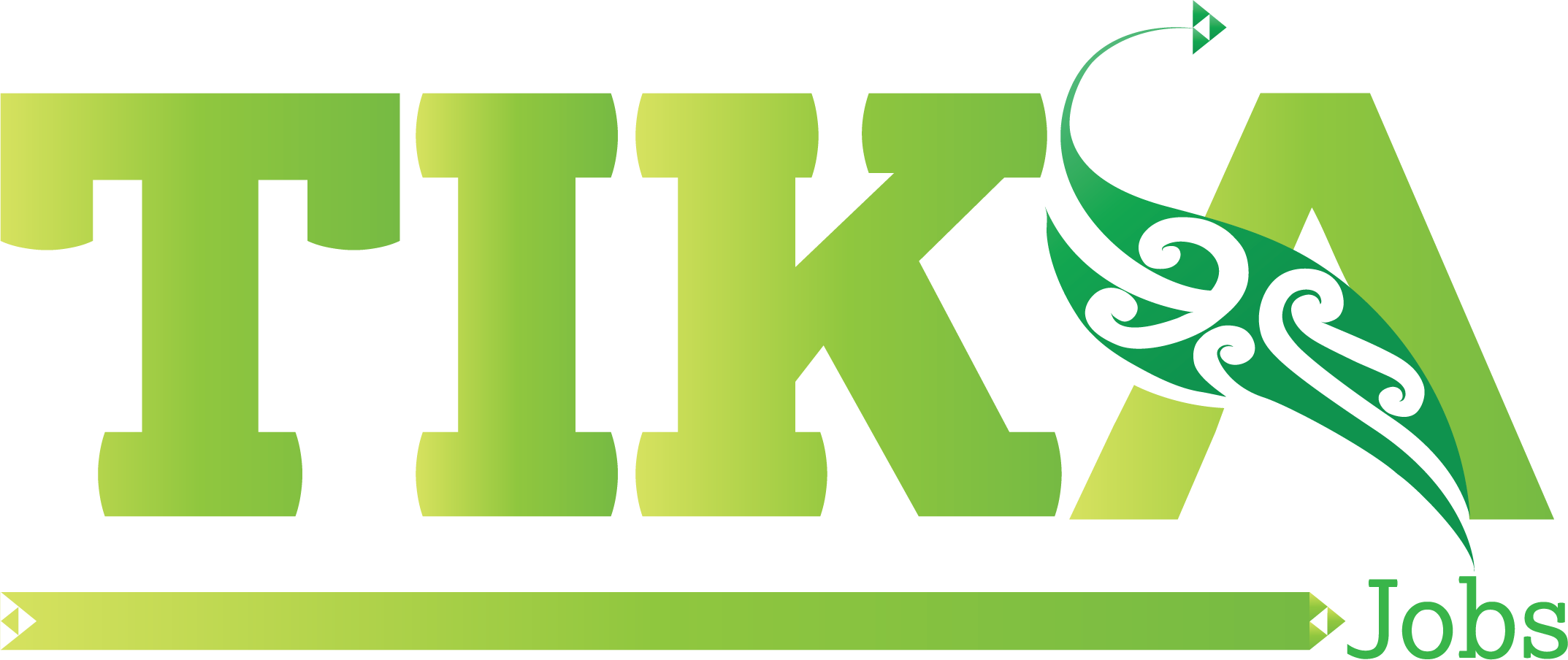 At Tika Jobs we empower rangatahi (the younger generation) and connect individuals with employment, mentoring, volunteering and internship opportunities.
'Tika' is a Māori word that means truth, correct, pathway, direct course, connected.
We believe that everyone deserves an opportunity to contribute to society in a meaningful way:
We make connecting with employers less daunting
We enable people to fulfil their dreams and ambitions
Our app has been tested and is ready to go. We are wanting to work with your industry to tailor our next stages of development to address your pain points. Our services will decrease your cost per recruitment and make the process more streamlined.
Many governments and industries are already seeing and predicting mass skills shortages and by working with Tika Jobs and our suite of rangatahi focused platforms educating, incentivising and informing youth of future career paths and opportunities will mean engaging with Tika Jobs will not only address recruitment issues now but also build a robust workforce for your future.
Email angela@upto.co.nz now and prepare your industry for the future of work.