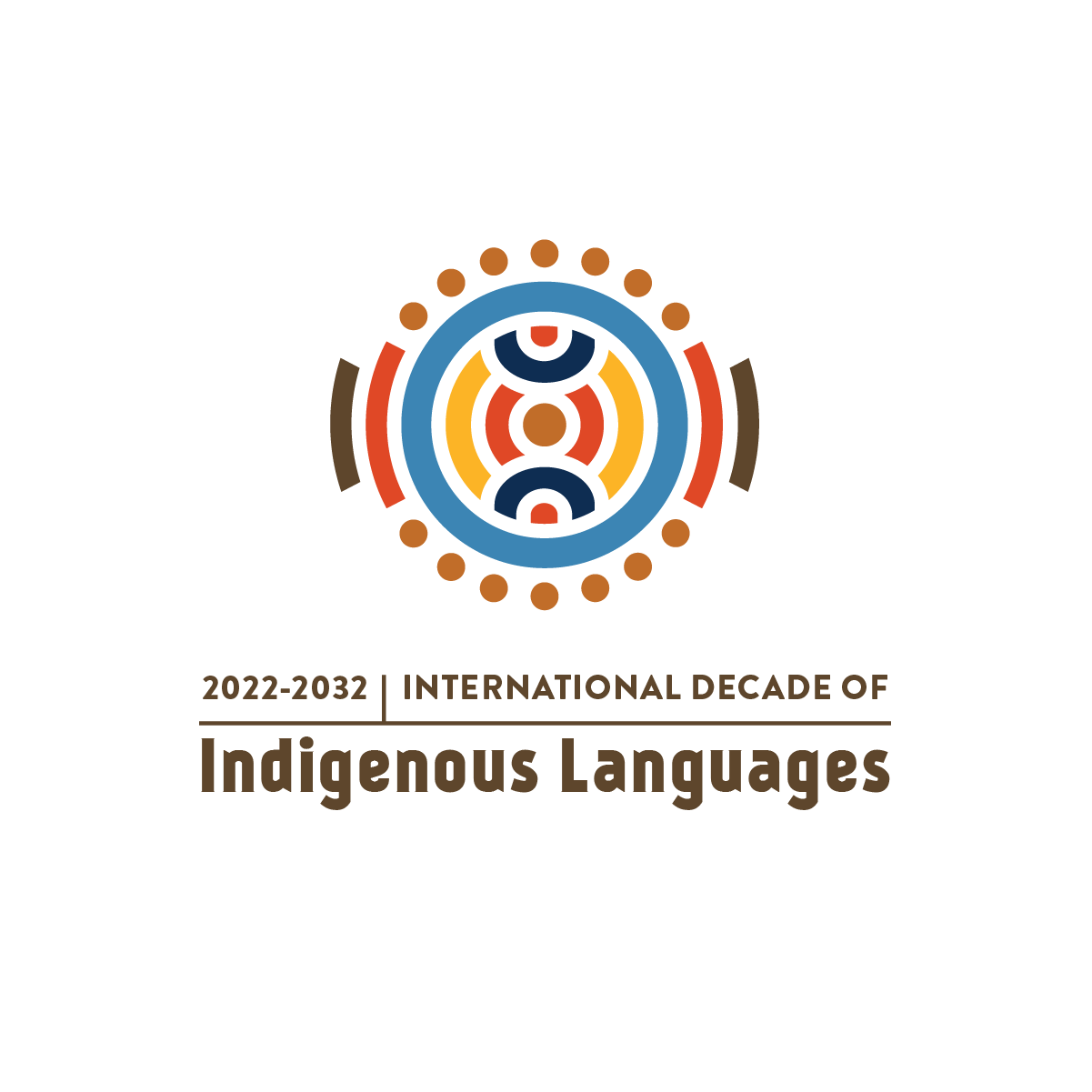 In 2016, the United Nations General Assembly adopted a resolution proclaiming 2019 as the International Year of Indigenous Languages and requested UNESCO to serve as the United Nations lead organization.
In the framework of the IYIL2019, nearly 900 activities in 94 countries were implemented by governments, indigenous peoples' organizations, researchers, UNESCO, UN system entities and other public and private stakeholders to raise awareness of the importance of indigenous languages for sustainable development, peace-building and reconciliation.
The Action Plan of the IYIL2019 sets out the path to achieve the main objectives of the International Year, key areas of intervention, thematic areas, guiding framework, multistakeholder partnership, and other elements.
As a culmination of the International Year, the UNGA proclaimed an International Decade of Indigenous Languages between 2022 - 2032, that will provide a unique opportunity and framework for long-term actions at global, regional, national and local levels. UNESCO, in cooperation with other stakeholders, is currently involved in the preparatory process towards the IDIL 2022-2032, including the preparation of a Global Action Plan, mobilization of public and private partners and resources, analysis of lessons learnt from the IYIL2019 and other activities.
Let's make a decade of action for indigenous languages together!
Learn more about the main achievements of the International Year by consulting the Summary Report of the IYIL2019: https://en.unesco.org/news/taking-stock-iyil2019-78-countries-actively-promoted-indigenous-languages
Address
UNESCO Headquarters
7 Place de Fontenoy
Paris
France
75007
France
For the promotion of the IYIL2019, UNESCO developed several visuals and e-cards in English, French and Spanish, available at: https://en.iyil2019.org/all-resources/iyil2019-infographics/ 

UN STAMP On 21 February 2019, in observance of International Mother Language Day, the United Nations Postal Administration (UNPA) issued three mini-sheets of six stamps to honour the world's languages ...

The Strategic Outcome Document of the IYIL2019 summarizes the outcomes of the consultative process launched by UNESCO and the Steering Committee for the organization of the International Year.  The pr ...
UNESCO and the Government of Mexico, in cooperation with several national, regional and international partners, are organizing a High-level event "Making a decade of action for indigenous languages" o ...