WE The World
Stand: 137
Activism & Rights
Art, Music & Film
Biodiversity & Sustainability
Health, Medicines & Spirit
Media & Journalism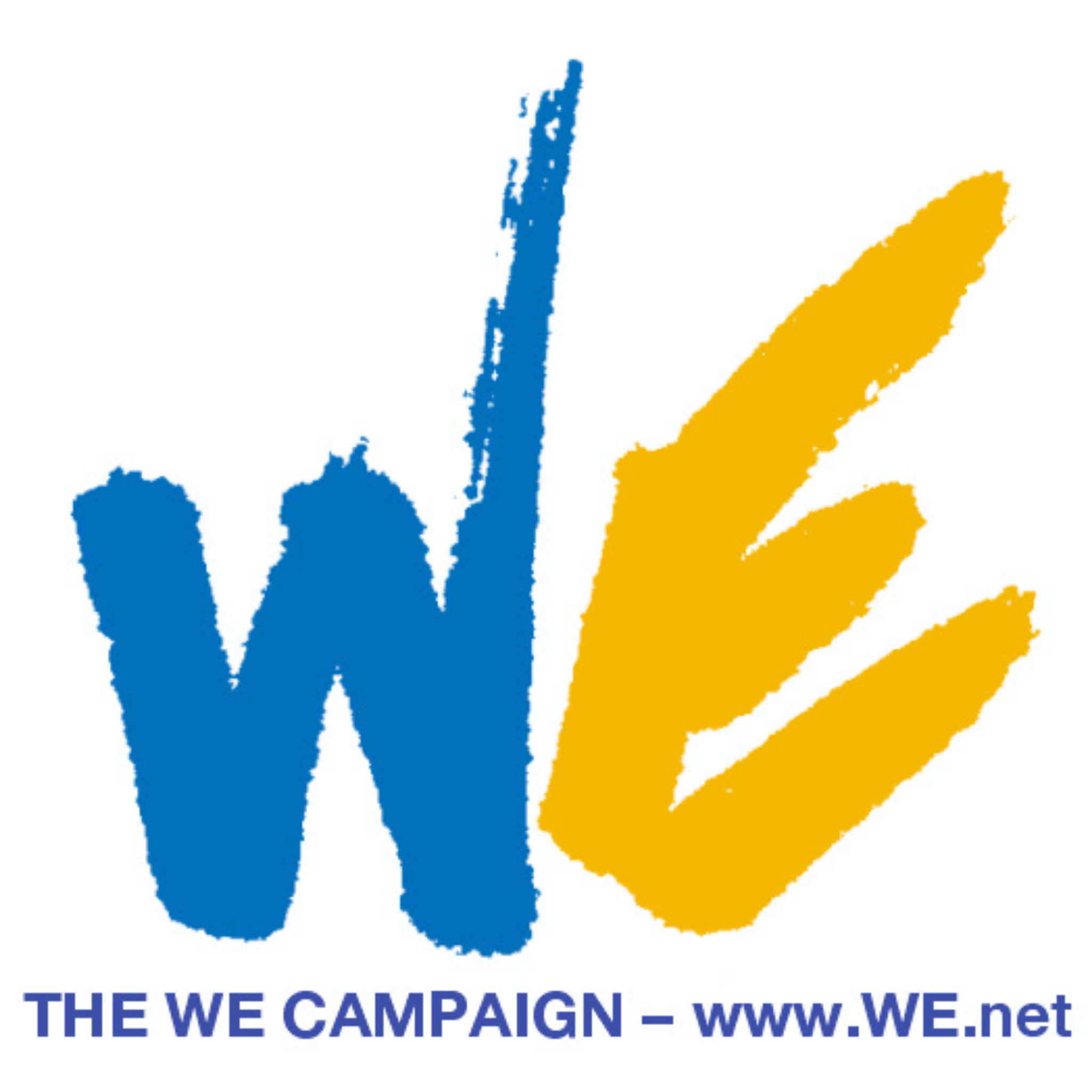 The mission of WE, the World is to maximize social change globally – until we have a world that works for all!
WE Consciousness: WE promotes making a shift from "I" to "WE" in our individual actions and attitudes and in our societal priorities and policies.
WE Collaboration: The WE Network, WE.net, provides a vehicle for connection, interaction and opportunity for unprecedented cooperation between people, organizations and movements. Utilizing advanced technology and intuitive web design, Partners of WE consisting of thousands of organizations and a mass movement of people create an ever-expanding social change network essential for a world that works for all.
WE Campaign: WE is an ongoing Awareness and Action Campaign; four WE Action Campaigns per year with culminating Global Public Events every 3 months. WE will Inspire, Inform and Involve millions of people through WE.net in solutions to:
Ensure basic human needs and well being worldwide
Restore healthy eco-systems and environmental stewardship
Create a culture of peace and nonviolence – from individuals to nation-states.
Address
PO Box 750651
Forest Hills
New York
11375
United States
A bold new initiative that harnesses the power of celebrity spokespeople and will feature a consortium of solar, wind and other non-polluting renewable energy providers and partner groups. They will c ...