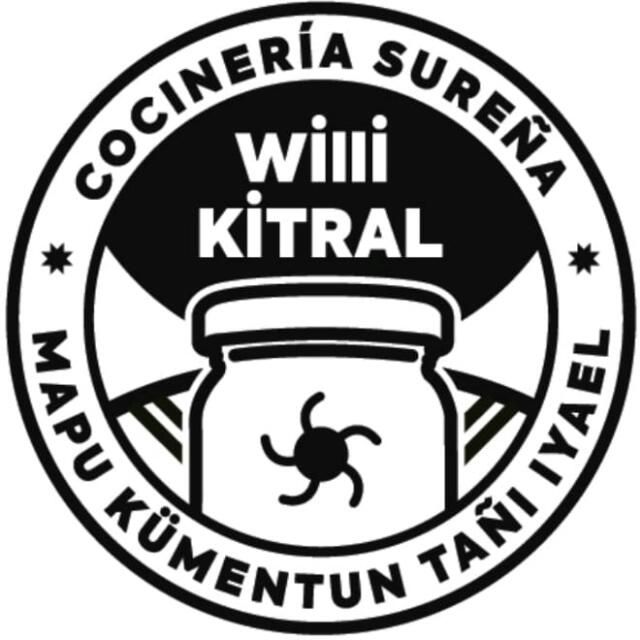 Well, Hello There!
MARI MARI KOM PU CHE

My name is Sebastián, I'm the CEO from Sabores Willi Kitral, we are a Indigenous Mapuche company that works with ancestral cousine.
Our Products are hot chilli sauce with Mapuche recipe. We are working in three varieties, that are:
- Trapi Choz (Yellow hot chilli).
- Trapi Kelüchoz (Orange hot chilli).
- Trapi Kurü (Red hot chilli, from Merkén).
Well, you are invited to visit our web site and tell what you thinks about our products https://www.willikitral.cl/nosotros/
Thanks for to be here with us!
CHALTUMAY
PEWKALLAL